Take me there Tuesday: Hanapepe, Kauai
Historic Hanapepe is a charming town the southwest side of Kauai. You'll likely pass through it on Highway 50 on your way to and from Waimea Canyon. (See this Google Map with Hanapepe identified.) Though small, Hanapepe does have a few attractions making a stop here worthwhile.
One of Hanapepe's most famous landmarks is their historic swinging bridge that connects the two sides of the Hanapepe River. This suspension bridge was originally built in 1911 and then rebuilt in 1992 after sustaining damage in Hurricane Iniki.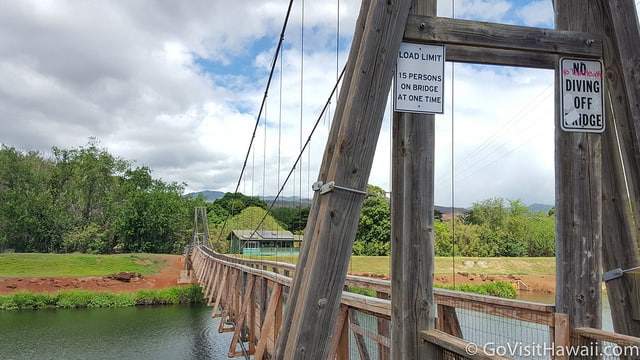 The town of Hanapepe has a few small shops and art galleries to explore. They're all within a short walking distance from each other and the swinging bridge. On Friday evenings from 6pm to 9pm, popup vendors, artists and musicians line main street for Hanapepe Art Night.
The last time we were in Hanapepe, it was a Sunday afternoon and not much was open. So, we recommend you avoid Sunday afternoons if you'd like to explore some of the galleries.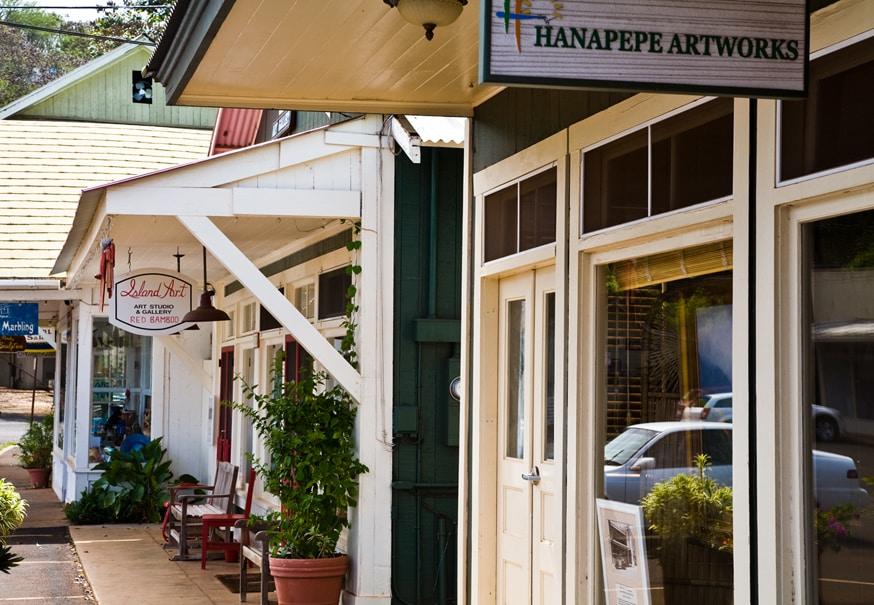 If you like ice cream, you'll enjoy a stop at the original kitchen for Lappert's Hawaii Ice Cream. It's one of Hawaii's most beloved ice cream brands.
The local beach of Hanapepe, Salt Pond Beach Park, is beautiful. With the facilities and lifeguard, it makes for a great place to enjoy some sun, sand and "vitamin sea."
Salt Pond Beach gets its name from the natural wetland salt beds where Hawaiians collected/produced salt for centuries.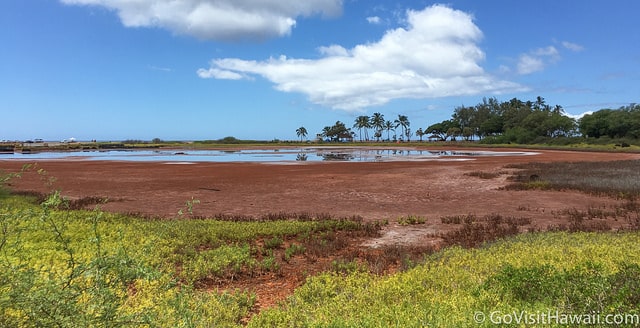 For more of our photos from Hanapepe, see this link.
Have you visited Hanapepe? What did you enjoy?