The best July 4th 2018 fireworks & events in Hawaii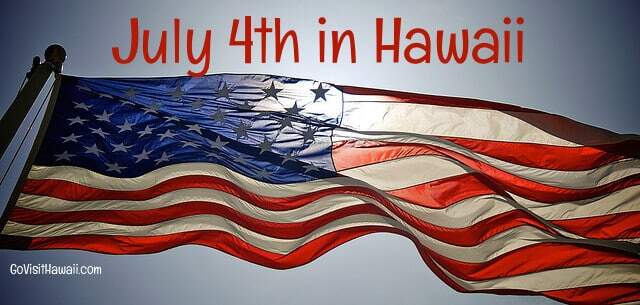 How would you like to celebrate Independence Day with aloha? Hawaii will be offering amazing July 4th celebrations to do just that!
Of course parades and grand fireworks shows will dazzle visitors and locals alike. On top of that, you'll also discover events that are truly unique to Hawaii. A few of those are:
Turtle Independence Day at Mauna Lani Bay Hotel on Hawaii (Big) Island – At this event, sea turtles that have "graduated" in size from the hotel's sheltered saltwater ponds are released into the ocean with their independence.
Parker Ranch July 4th Rodeo and Horse Races on Hawaii (Big) Island – This event celebrating the Hawaiian cowboy (paniolo) heritage is in it's 56th year.
On Oahu, you can have a Picnic on the Pier beside of USS Battleship Misssouri (Mighty Mo), enjoy live music and watch a fireworks show in Pearl Harbor.
For more details of what each Hawaiian Island will be offering for the fourth of July, see these links:
Which island event do you plan or would you like to plan to attend?