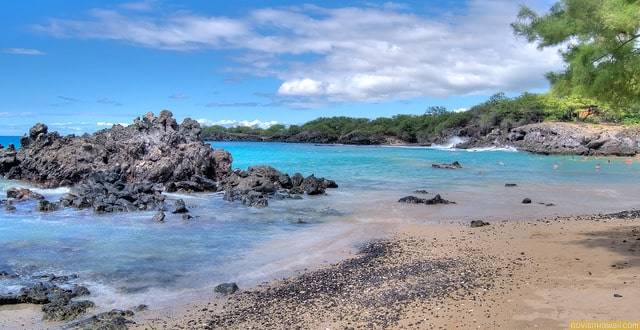 Waialea Beach is one of those picturesque Big Island beaches that your glad you took the time to find. It's a lovely beach to swim and snorkel, ocean conditions permitting, or just relax under one of the many shade trees along the shoreline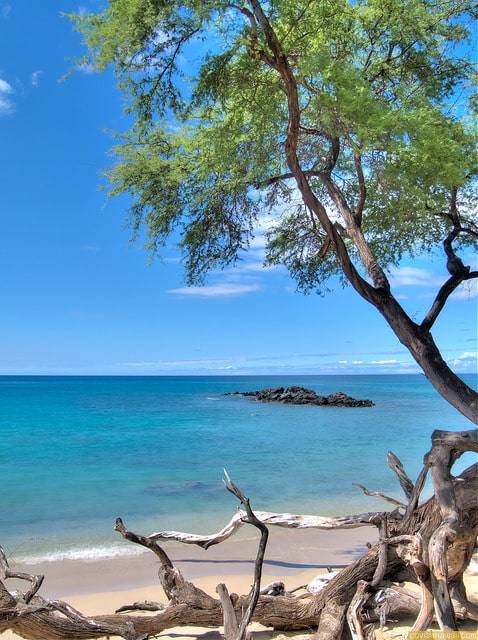 Waialea Beach is one of those hidden gems that takes a little bit of effort to find. It's located on the Kohala Coast just south of Hapuna Beach State Park. See this Google Map for directions.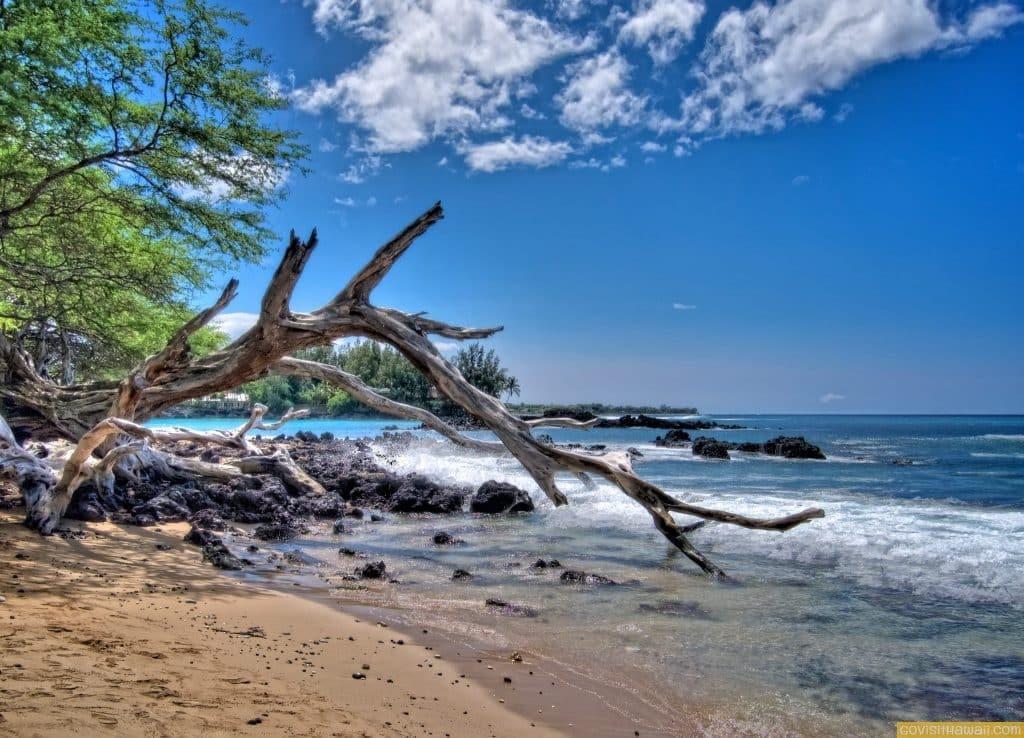 Waialea Beach is also known as Beach 69 which is a reference to the number on a telephone pole that used to be the designated landmark to find the beach.
What to know when you go:
The parking area is gated and opens at 7am and closes in the evening.
There's a parking fee of $5.
Restrooms and showers are available.
The shoreline has many kiawe trees, which can drop sharp, thorny spines so wear shoes when walking on the beach.
More resources for Waialea Beach: