Reminder: Avoid leaving valuables unattended in Hawaii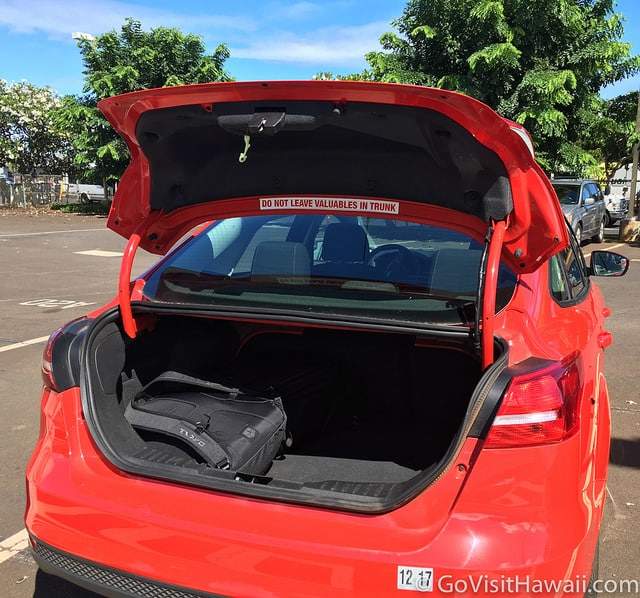 After reading recent this news about about a UFC Champion's bad experience with a car break in on Maui, I thought it was time for a fresh reminder for us all — don't leave valuables unattended in Hawaii.
Though this incident made the news because of the celebrity nature of the victim, car break ins are an unfortunate problem in Hawaii, just like many other places. When we're on a blissful Hawaii vacation, it's easy to let our guard down, but as UFC Champion, Mike Bisping discovered this past weekend, you need to protect your valuables at all times.
The victims in this incident had left a bag with a wallet and clothes in their rental vehicle while they were hiking in East Maui. Thieves smashed a window and helped themselves to the bag.
Here's the Instagram post shared by the victim:

In hindsight, I bet Mike Bisping wishes he had brought his wallet with him. A wallet would hardly take any space in a handy daypack we recommend bring in this article of things to bring for Hawaii sightseeing.
No matter how inconvenient, we always carry our valuables with us. As the saying goes, better safe than sorry.