Aloha Friday Photo: Scenes from Hawaii Highway 137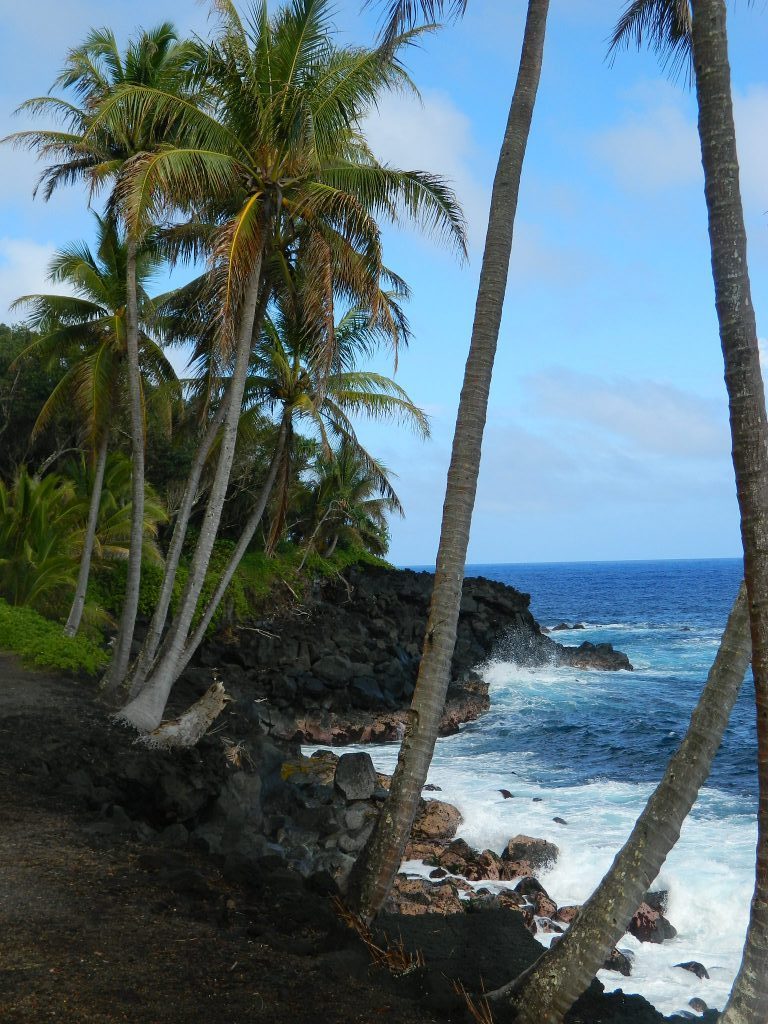 Mahalo to Marcia Sewick from Waukon, Iowa for sharing these gorgeous photos with us for Aloha Friday Photos. Here's what Marcia shared with us about the above photo:
We visited the Big Island for the first time in February/March 2017 and on our drive in the Puna district, we came upon this scenic spot, one of many, on Highway 137.
This next photo was taken from her car as they were driving on Highway 137 on the way to Kalapana. She described this highway as "very remote and so incredibly beautiful!"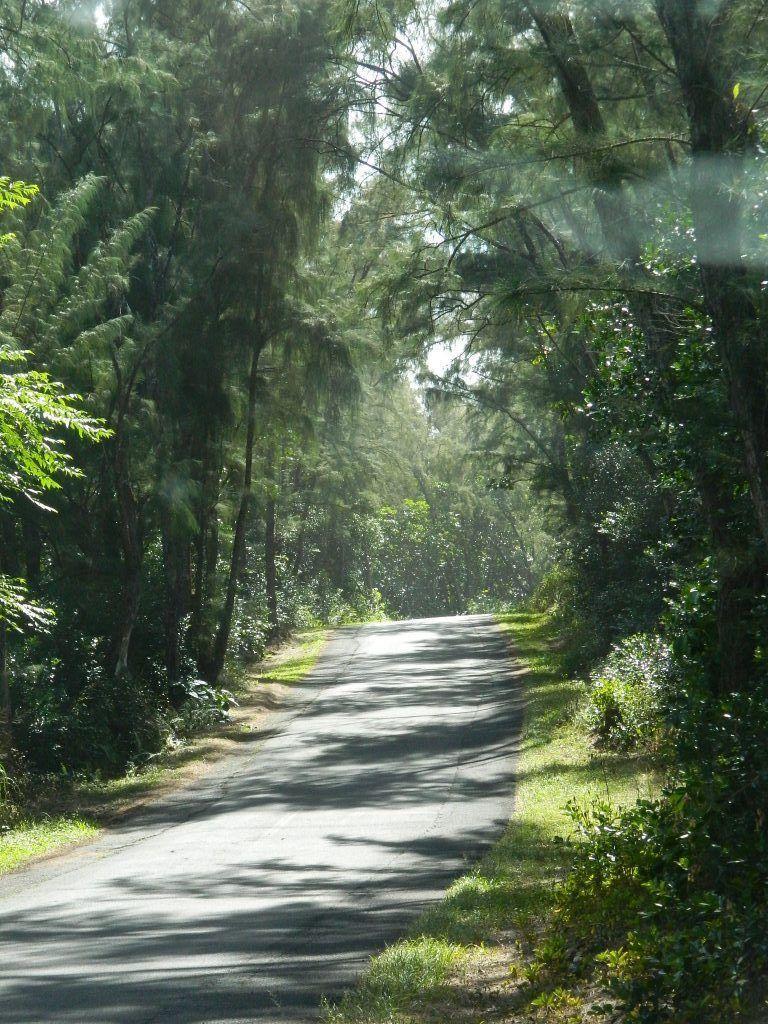 Oh, yes! It is beautiful indeed!
Happy Aloha Friday!