Aloha Friday Photo: Relaxing honu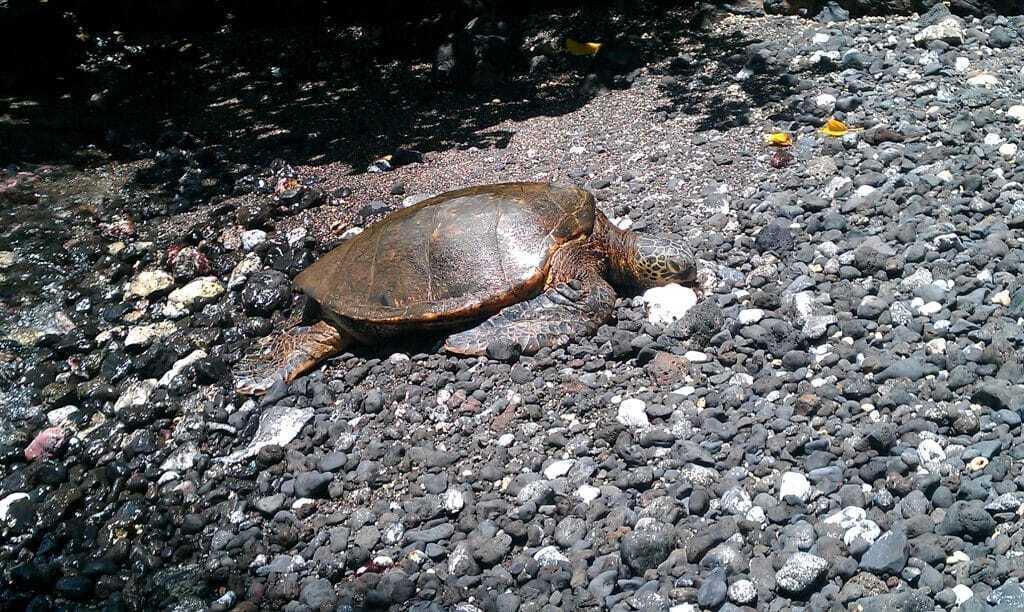 Mahalo to Nikki Clouse for sharing this honu (Hawaiian sea turtle) photo with us. This honu appears to be having a relaxing time soaking in the warm, Hawaiian sun from the shoreline of Maui's Makena Bay.
—
We love sharing your scenic Hawaii vacation photos. Do you have a favorite photo to share? It's easy to submit your photo for consideration. See the simple instructions here.
—
Happy Aloha Friday!