Hawaii vacation deals & news: April 26, 2017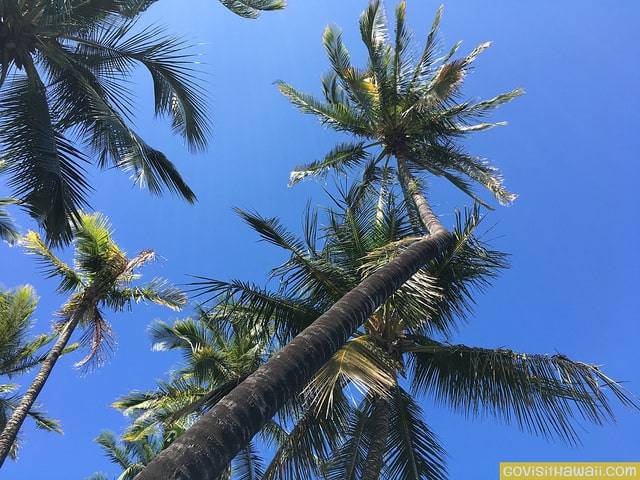 * There's a bit of an inter-island airfare war going on in Hawaii. Mokulele Airlines has inter-island fares starting at $34 one-way. Hawaiian Airlines has fares as low as $59 one-way.
* All Entertainment coupon books —  including the Hawaii version –are on a flash sale of $10 with free shipping through today. For this sale, you must use the promo code is FLASH. We only recommend this coupon book if you're going to Oahu. See our discussion about Hawaii entertainment books here.
* Hawaii's Division of Land and Natural Resources issued a reminder to use sunscreens that don't damage coral. More specifically, that means to use sunscreens that don't contain oxybenzone.
* You've probably heard about the unfortunate incident of a passenger dragged off a United plane due to overbooking. Our friend Bud Arenz at AATPA travel agency sent us some helpful resources that explain our rights as passengers. Here's the consumer guide to air travel and tips to avoid being bumped.
* Our activities partner Funlocity has added fun new activities for all the islands.