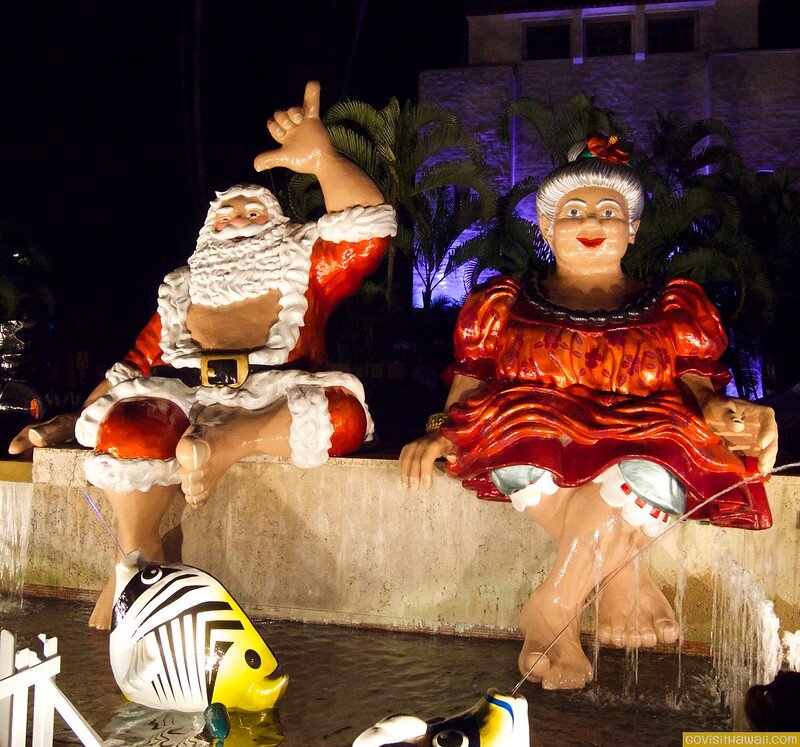 * More than a week after this Mauna Loa eruption on Hawaii (Big) Island, it continues to amaze observers and dominate Hawaii news. Here are some highlights to share:
The USGS created a live stream of the Mauna Loa eruption. It's currently focused on the fountain of lava at Fissure 3. Note that if the wind is blowing towards the camera, the view may be blurred.
The eruption is driving more tourism to Hawaii Island per this Hawaii News Now segment.
The eruption has slowed since reaching relatively flatter ground. It is continuing to flow towards Saddle Road. At the most recent report, the lava front was 2.15 miles away from Saddle Road.
* Costco Travel has a Holiday Deals feature with limited-time travel bargains. They're currently featuring a deal for Hyatt Regency Waikiki Beach Resort & Spa. It's four nights for the price of three, room upgrade to ocean view, daily breakfast, roundtrip airport transfers, and waived resort fee. You must book by December 7.
* For readers who have been waiting for our Hawaii holiday guides, our Waikiki Christmas 2022 guide is ready for use!