Aloha Friday Photo: Decisions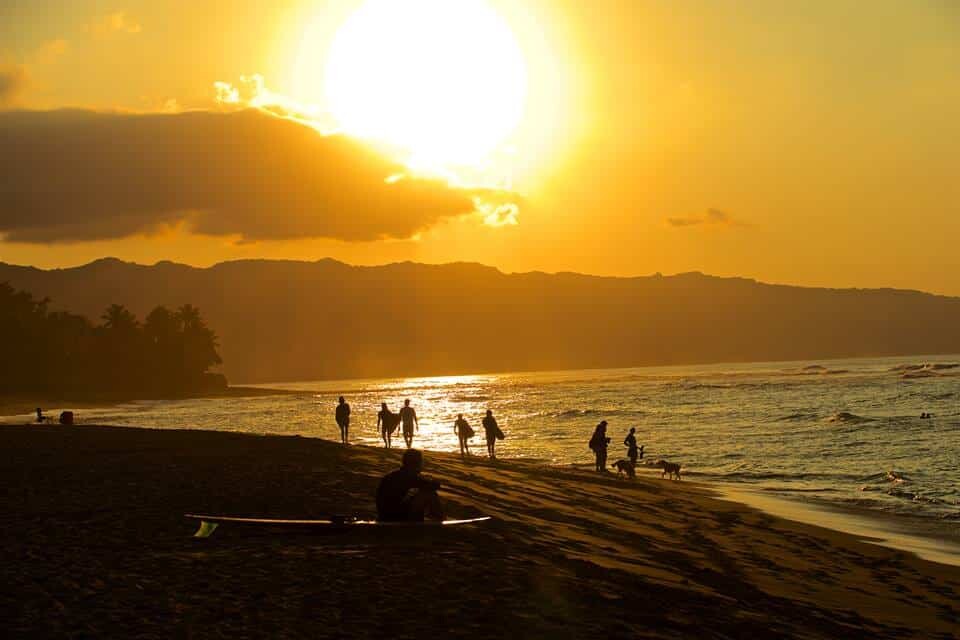 Mahalo to Curt Vogelsang for sending this nice shot from Lanikai Beach on Oahu. Curt share a bit of philosophy with this scene:
"It's not what you do, it's how you do it.

It's not what you see, it's how you see it.

It's not how your life is, it's how you live it."

You can be like the guy on the board wishing the waves were bigger or be like the group running out to catch the last waves before the sun sets. The decision lies within us.
Happy Aloha Friday!
—
Do you have a Hawaii photo you'd like to share for our Aloha Friday Photo series? See these easy instructions to submit your photo.