Beautiful Kauai Visit 2016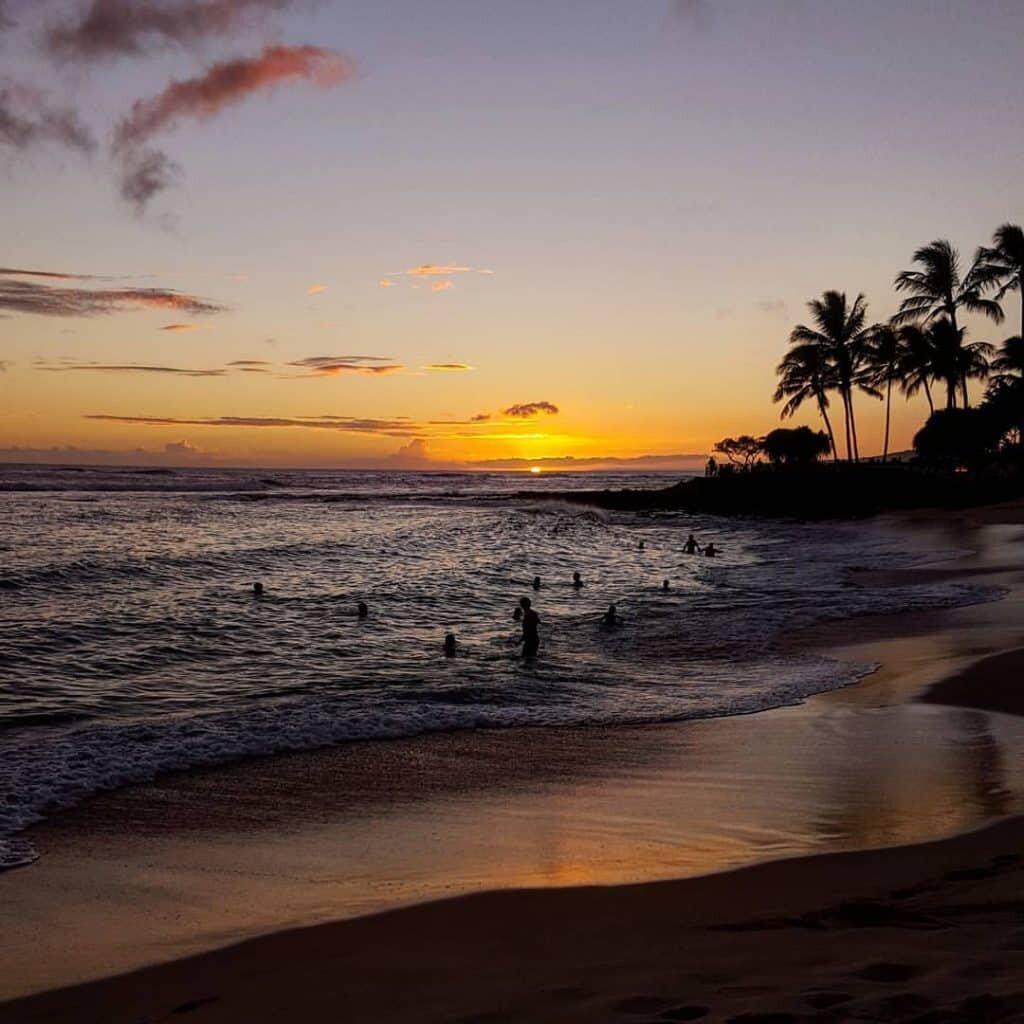 After a six-night visit to Kauai, the memories of the island's beauty still resonate. Even though we've been to Kauai several times and I know what to expect, the island still puts me in awe- from the verdantly green volcanic mountains to the white sandy beaches and everything in between. If there was a beauty contest for islands, Kauai would most certainly be a contender.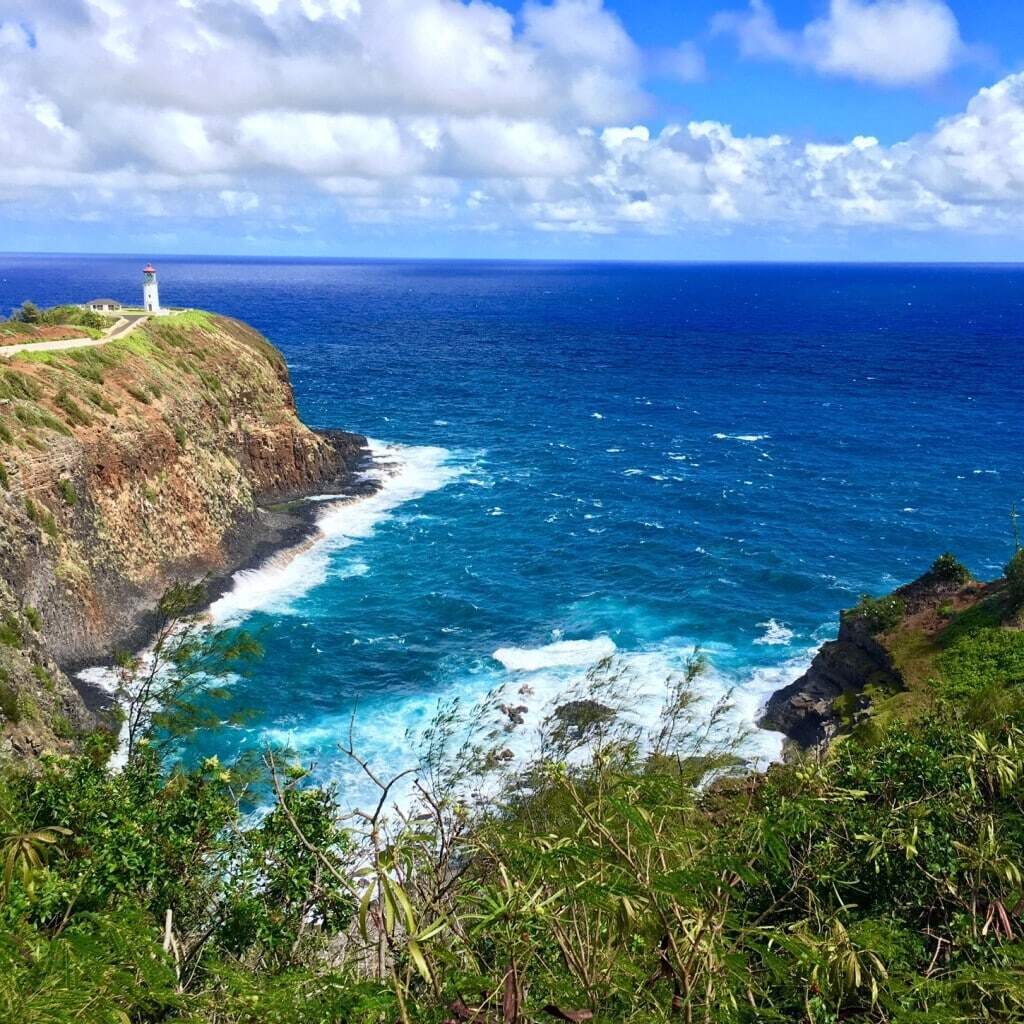 In the coming weeks and months we'll be sharing more details about the visit. For now, we'd like to provide an overview of the visit which may be helpful for readers who are currently planning a Kauai vacation.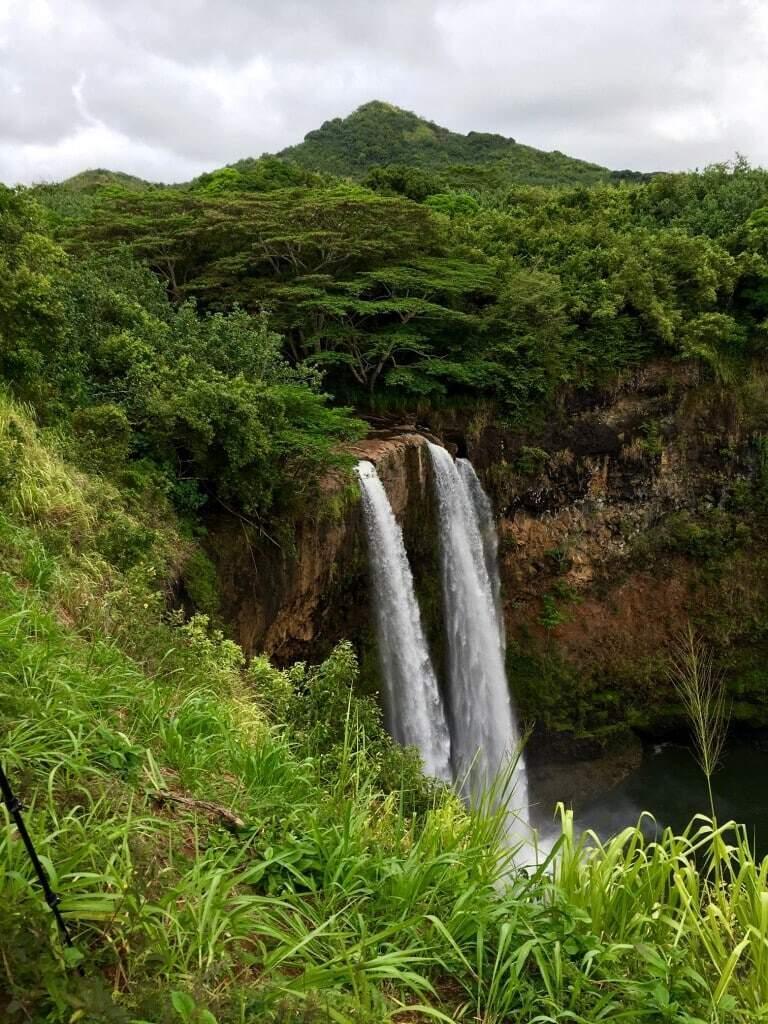 Adventures
Kauai is an island that inspires you to get out and discover its trails, views and history. Here are the adventures we enjoyed on this most recent visit.
– We hit the dirt trails driving through a former sugar can plantation with Kauai ATV. In addition to the thrill of the ATV driving, we also enjoyed a refreshing dip at a waterfall. Here's our review of Kauai ATV.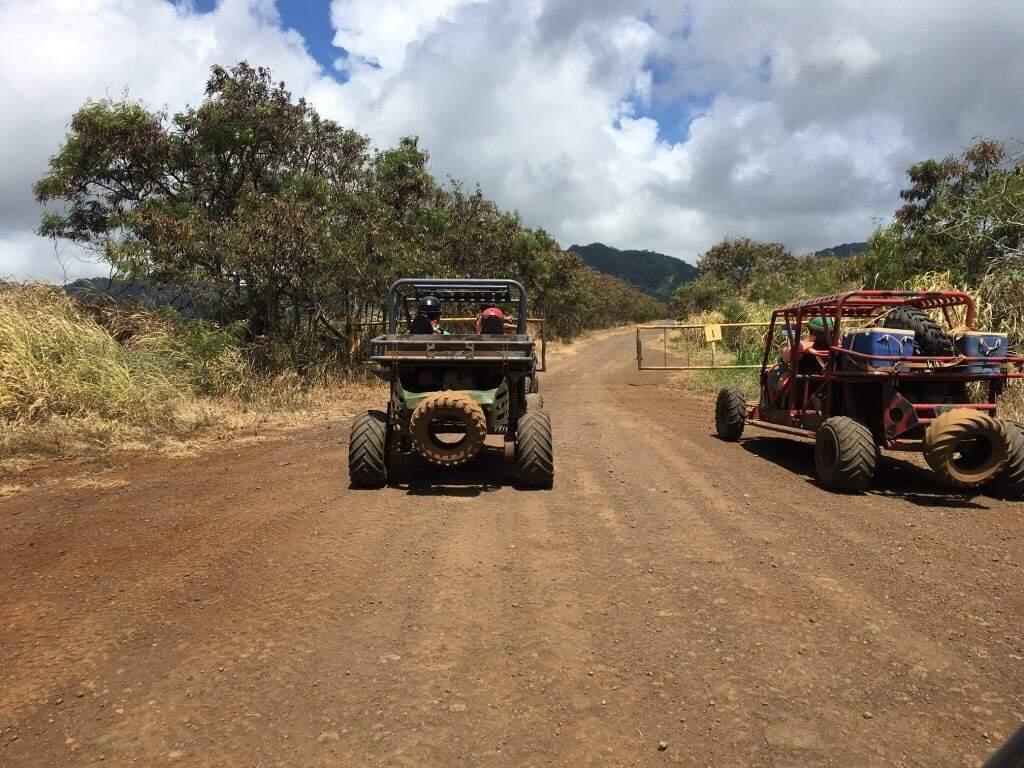 – We took in the majestic Na Pali Coast by catamaran tour and snorkeled, too with Kauai Sea Tours. See our review of the Na Pali Coast snorkel tour with Kauai Sea Tours.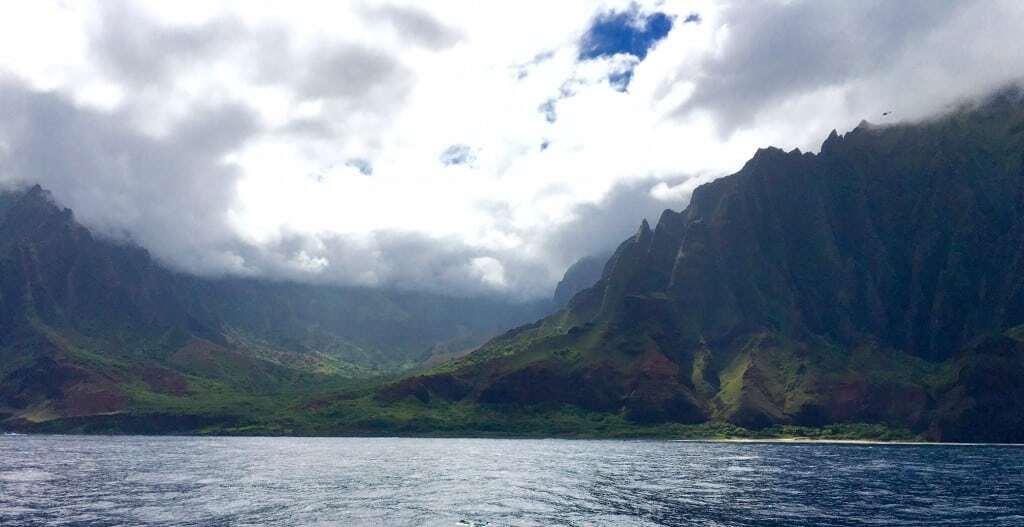 – No trip to Kauai is complete without a visit to Waimea Canyon and the Kokee State Parks. Even though we've explored these two parks numerous other times, it's still such a special place to visit. We spent most of a day taking in the sights and mixing in a little hiking.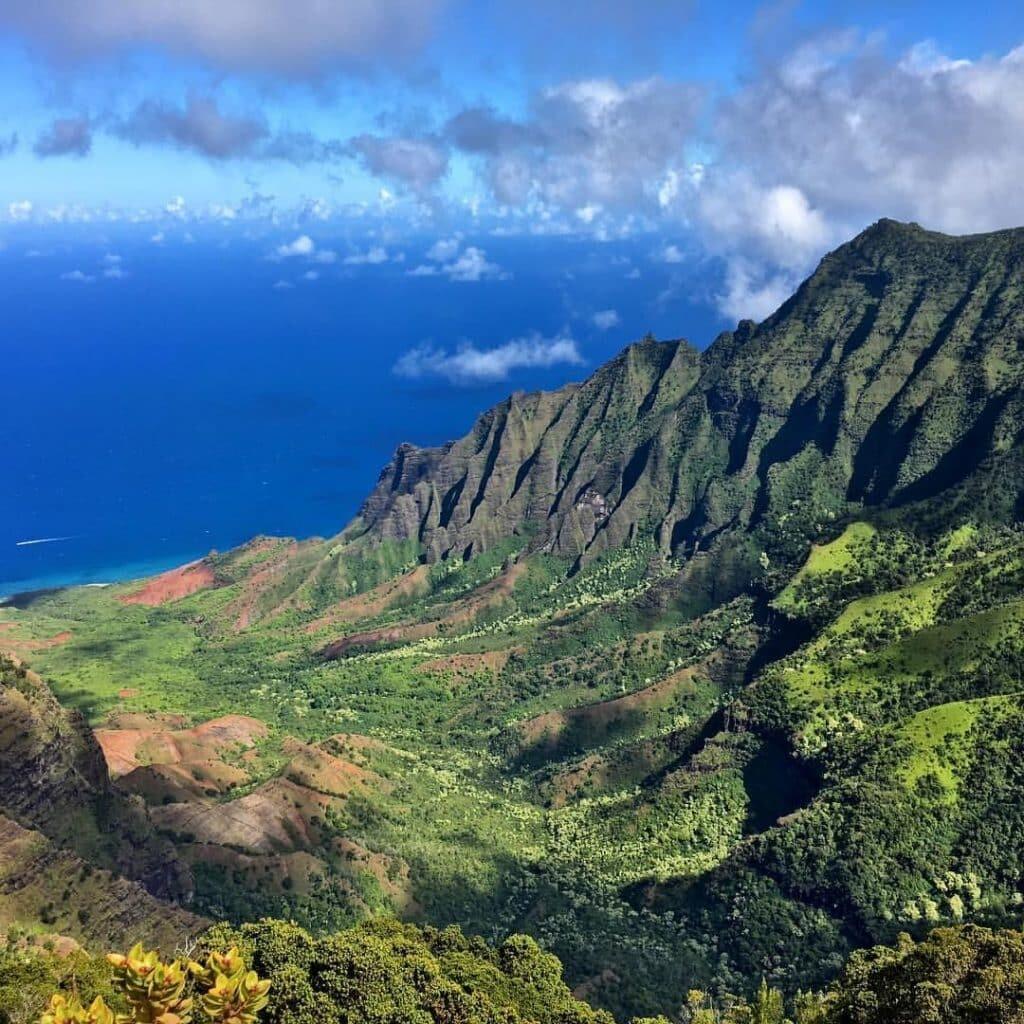 – We went horseback riding on the lovely grounds of Silver Falls Ranch on the north shore. The tour also included the opportunity to swim at a waterfall.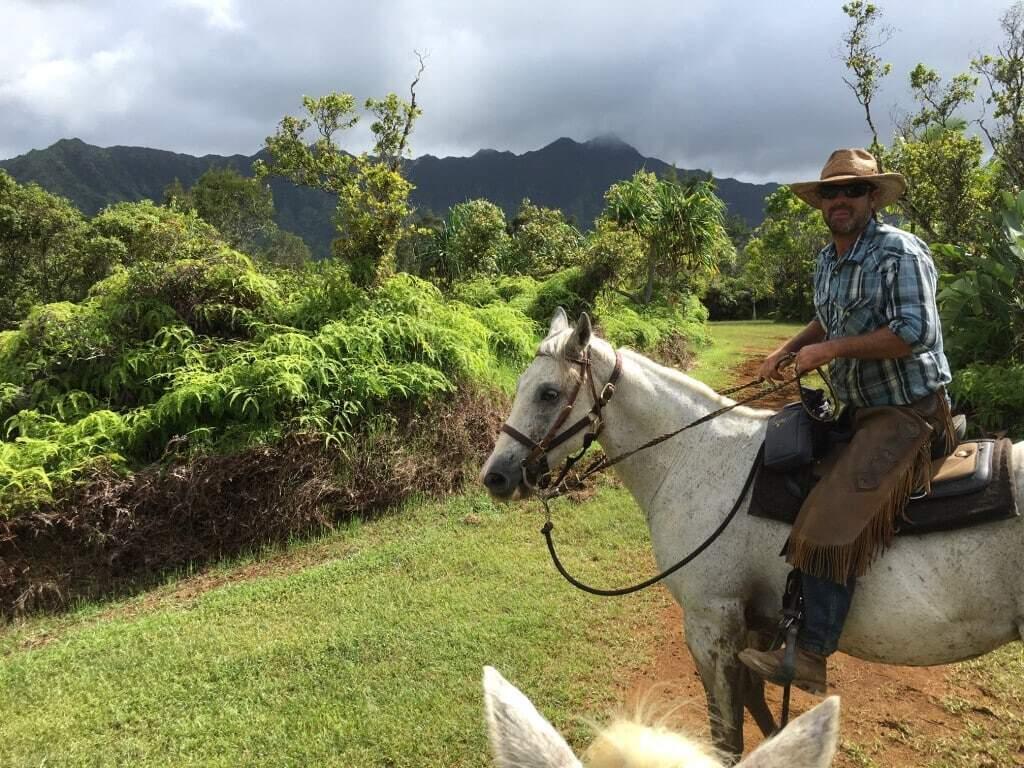 – We did a self-guided tour through Limahuli Garden and Preserve on the north shore. It was difficult to decide which was prettier — the gardens or the setting. See our review of Limahuli Gardens.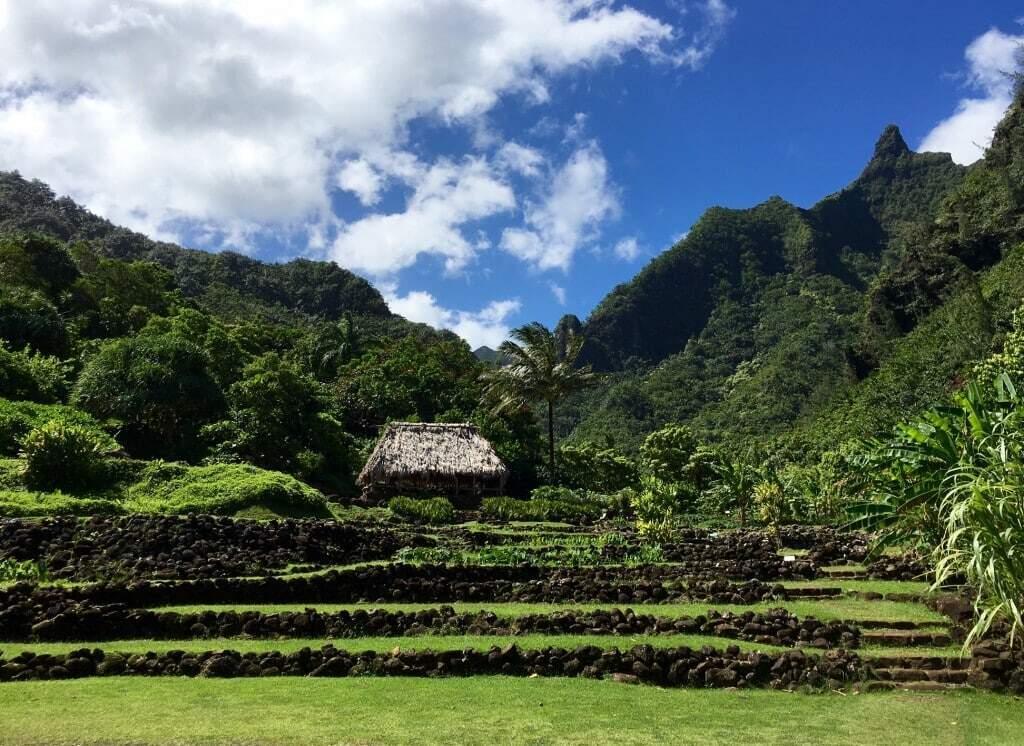 In between all these adventures we also packed in as much sightseeing as we could. We returned to some favorite places — like Wailua Falls and Kilauea Lighthouse. We also enjoyed seeing beaches that we'd never seen, walked around Hanapepe town and even learned about and sampled Kauai-made run at Koloa Rum Company.
Accommodations
We stayed in two different accommodations in the Poipu Beach area. There are many great places to stay in Kauai, but Poipu is hard to beat for great beaches and convenient restaurants and shopping.
We spent four nights at the Villas at Poipu Kai. These upscale villas are very comfortable, spacious and well appointed. They're in a garden setting, just a five-ish minute walk to the beach. Here's our review of the Villas at Poipu Kai.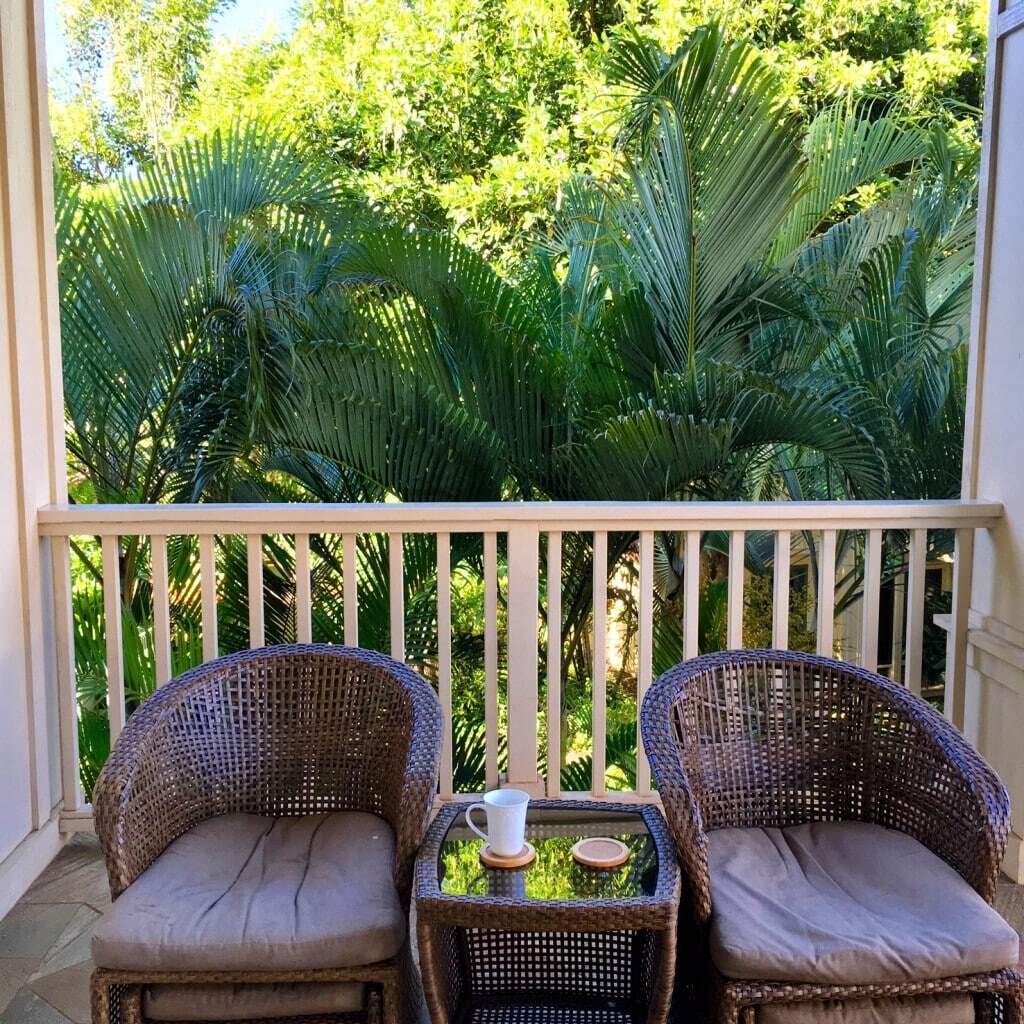 We moved over to the Grand Hyatt Kauai Resort and Spa for our last two nights. This luxury resort has the best pools on the entire island. See our full detailed review of Grand Hyatt Kauai with video and photos.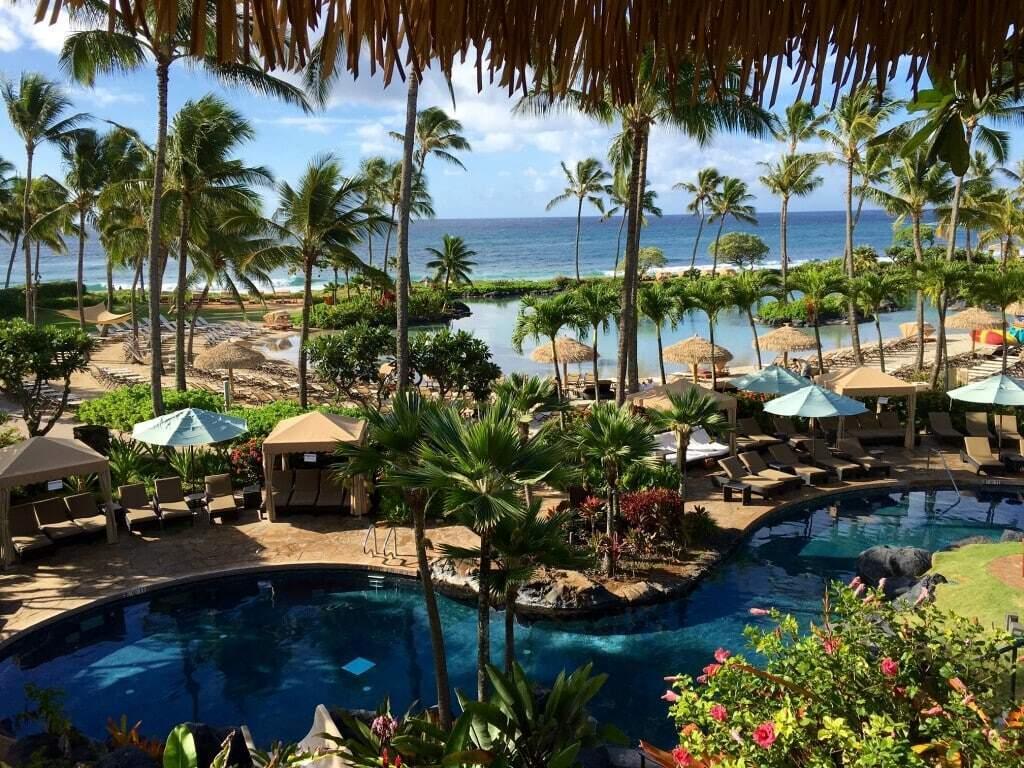 —
We'd like to thank the Kauai Visitors Bureau for sponsoring this excellent visit.