Aloha Friday Photo: "Sun rays beaming"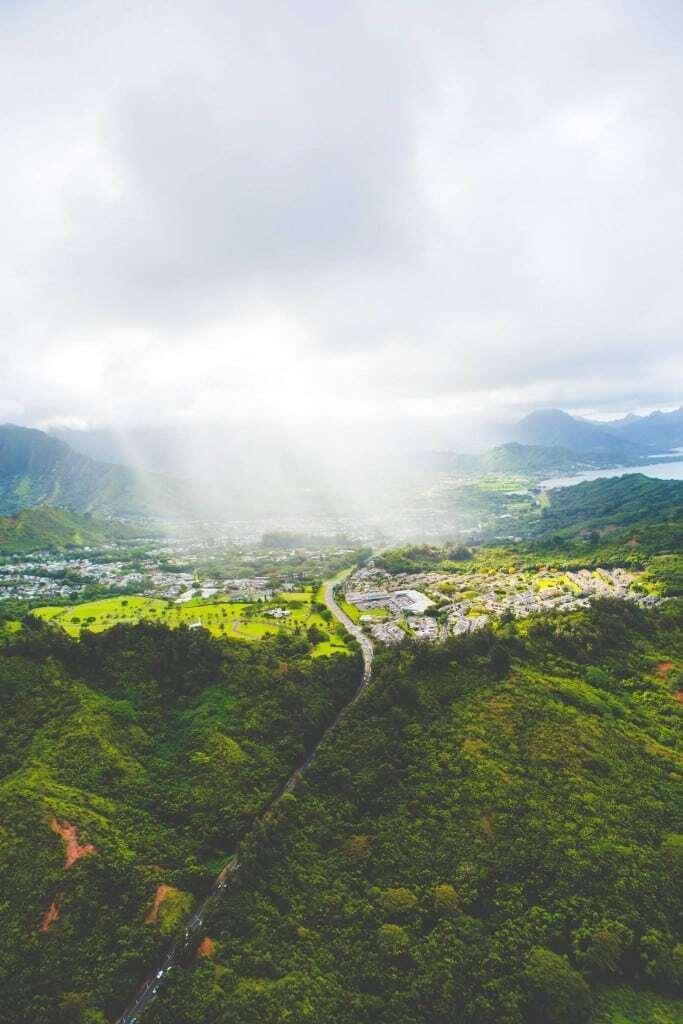 Mahalo to Michael for sending this Oahu photo with us for Aloha Friday Photos. Here's what he said as he shared this photo:
My name is Michael Gonzalez, a freelance photographer currently based in Naples Florida. Just wanted to share a photo with you all. This was shot on a doors off helicopter tour in Oahu, Hawaii.

Here you can see the Sun rays beaming through the clouds, granting light to this beautiful city.
Happy Aloha Friday!