Aloha Friday Photo: Beautiful Kauai Coast Scene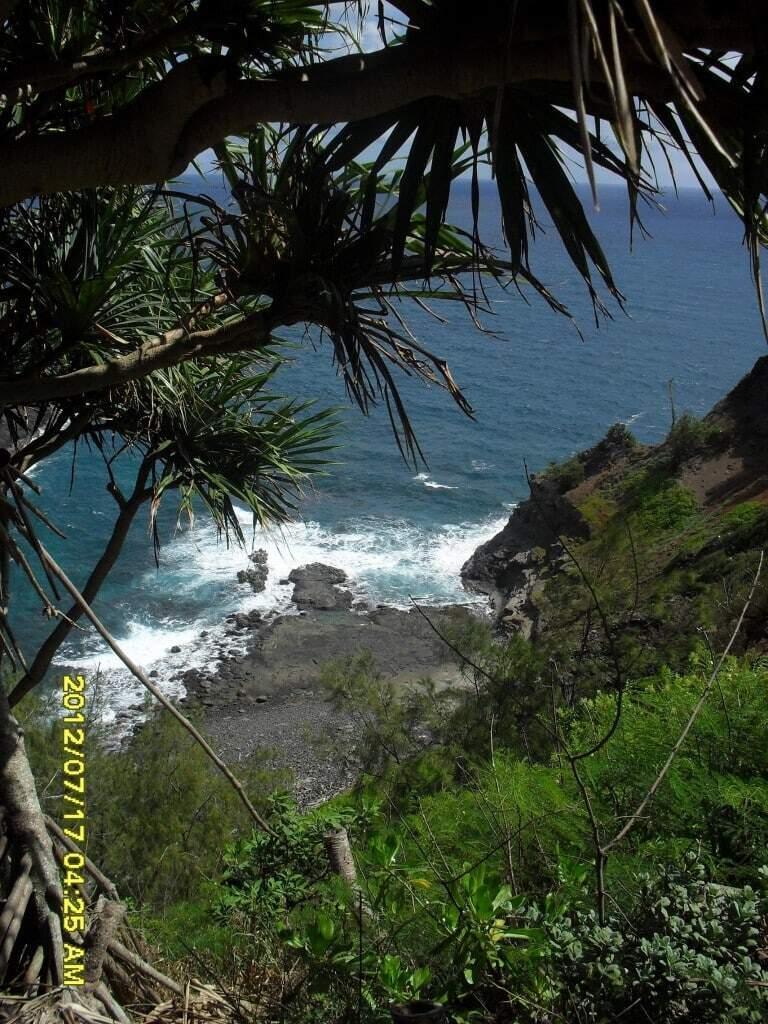 Mahalo to Janet Cook for sharing this beautiful Kauai coast scene with us for Aloha Friday Photos. Here's what Janet told us when she submitted this photo:
I visited Kauai 4 years ago and love, love, loved it and must return again.
We know how it feels to want to return to Kauai again and again. We hope you do get to return, Janet!
Happy Aloha Friday!