Aloha Friday Photo: Reflection at Waikoloa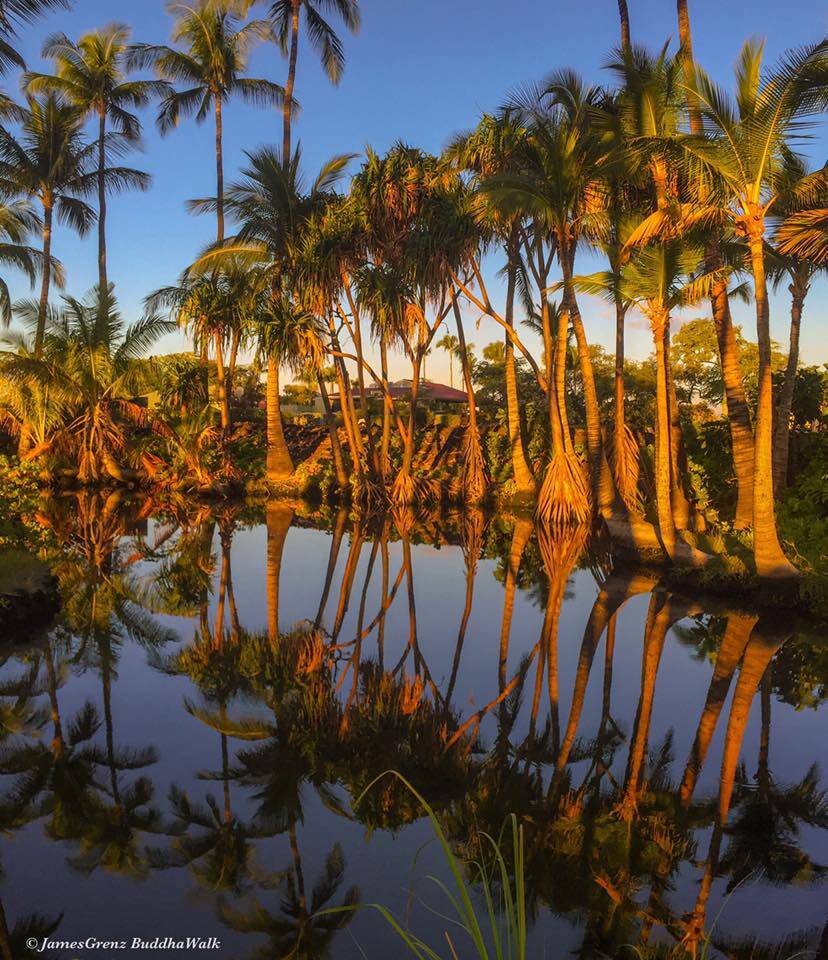 Mahalo to James Grenz for sharing this stunning photo with us for Aloha Friday Photos.
James took this photo in Waikoloa Beach Resort on Hawaii Island. I believe it was taken by one of the fishponds by Anaehoomalu Beach.
Happy Aloha Friday!
—
Revision from the post on February 2nd – There was a glitch in the link to the Outrigger Hawaii vacation sweepstakes. A representative from Outrigger provided a new link as follows: link to Outrigger's "Find Your Hawaii" sweepstakes. We revised the original post to include the new link. If you are an email subscriber and there's an issue with a link, we recommend visiting GoVisitHawaii.com directly in the likely case that the issue has been resolved.