Aloha Friday Photo: Wonderful Winter Sunset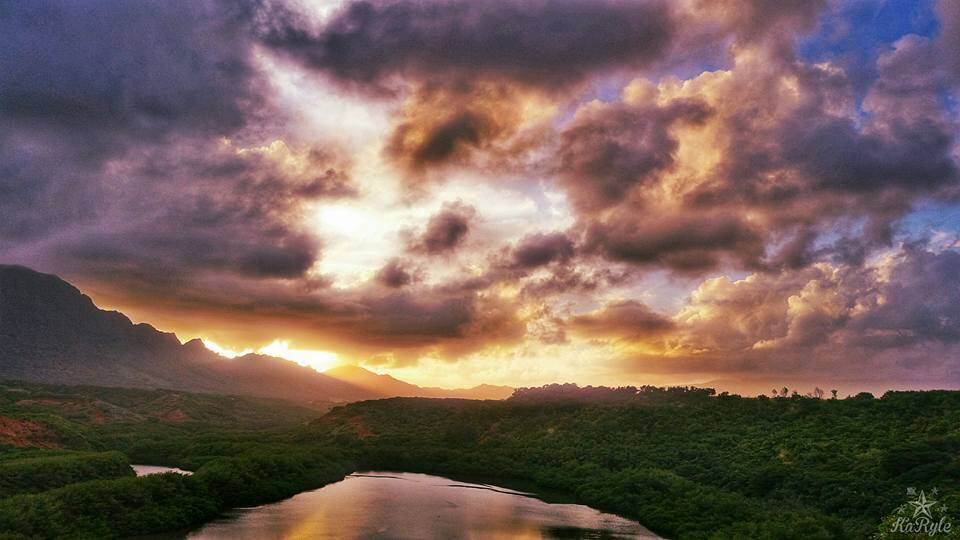 Mahalo to KaRyle for sharing this wonderful winter sunset photo with us for Aloha Friday Photo.
KaRyle took this photo at Alekoko, which is also more commonly known as the Menehune Fish Pond, on Kauai. When she shared this photo she said,"Winter" weather in Hawai'i just means dramatic clouds to enhance the sunsets." That's one of many great reasons to like winter in Hawaii!
Happy Aloha Friday!
—-
Note to our email subscribers:
We are experiencing issues with our mail distribution service provider. They are not delivering updates on time. We are working to get resolution.