2016 Lana'i Desk Calendar Giveaway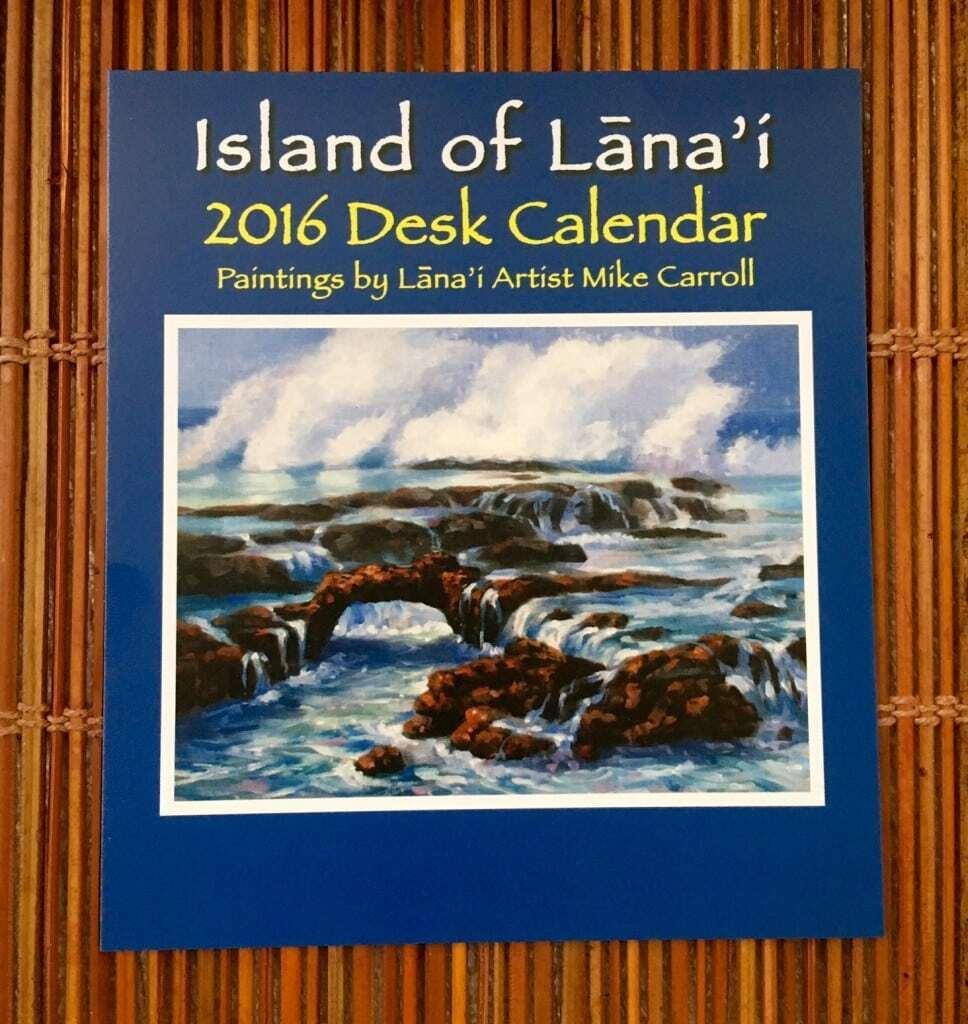 We have three 2016 Lana'i desk calendars to giveaway. Each month features a beautiful painting by esteemed Lana'i artist Mike Carroll.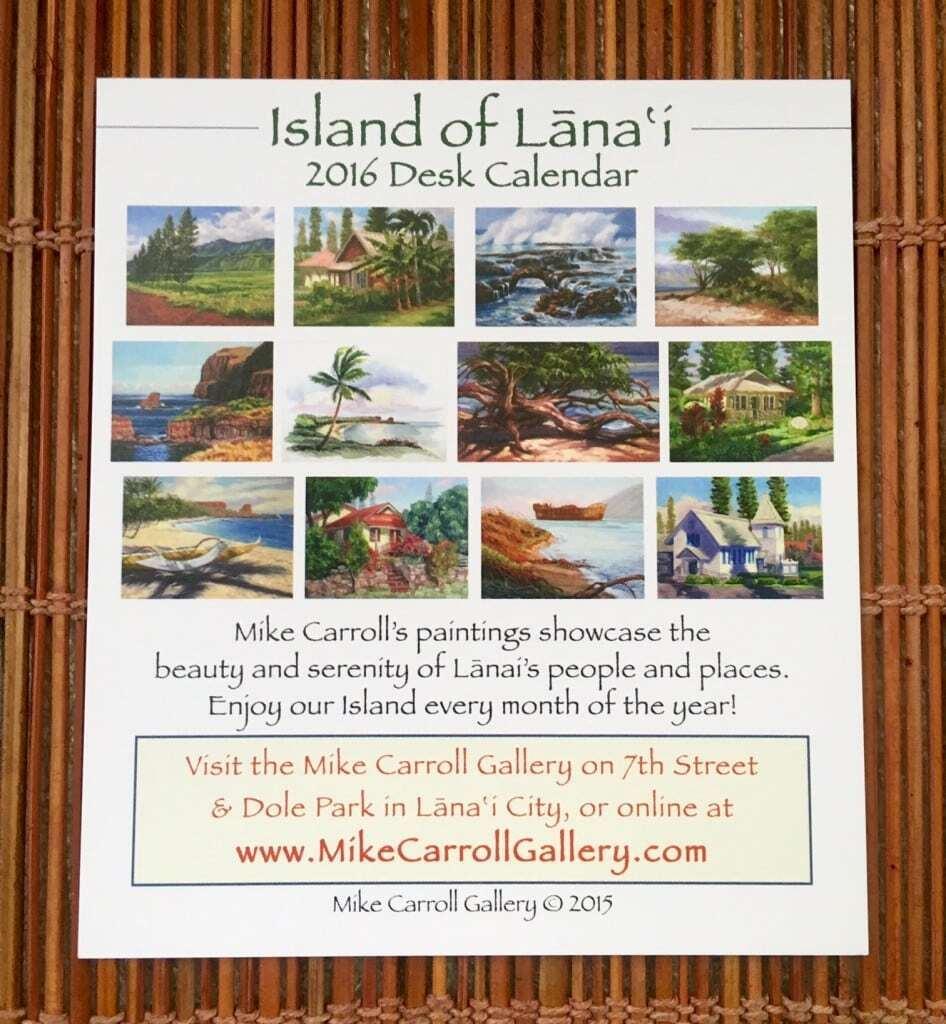 To enter to win one of these calendars, simply comment on this blog post (at this link: https://www.govisithawaii.com/2015/12/29/2016-lanai-desk-calendar-giveaway/) to answer this question:
Do you hope/plan to visit Hawaii in 2016?
Enter your comment along with your name and a valid email address in the appropriate fields. (Please note that your email will not display on the site, however we will have access to view that field privately so that we can contact the winners via email.) Enter your comment by January 1, 2016. We will number the entries and randomly select the winners on January 2, 2016.