Hawaii vacation deals & news: October 8, 2015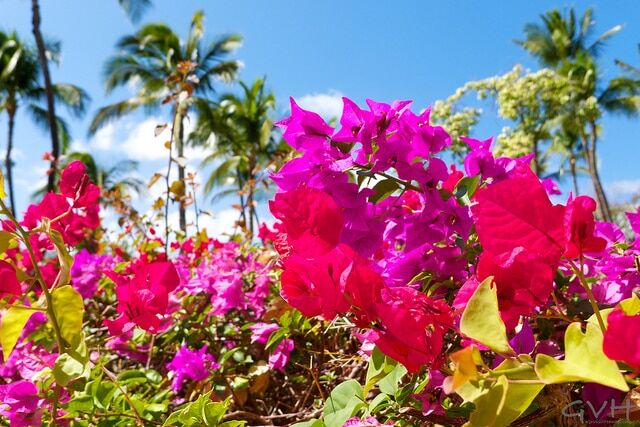 * Per the Honolulu Star Advertiser, the first humpback whale of the season has been spotted. NOAA researchers discovered this early arrival off Niihau on September 29. Congratulations to Marco and Laura of Italy for having the closest guess of the first reported arrival contest. They must really be in tune with the humpbacks as this is their second time winning our annual contest. While we're on this topic, we should note that even though we have this first signal of the humpback whale season, the season doesn't get into full swing until late December, with the peak of the season is from January through March.
* LivingSocial has a special 10% off promotion for their travel escapes with promo code ESCAPE10. This promotion is valid through October 11, 2015. See the full terms and conditions here. Their Hawaii escape deals page is here. One of the deals that we think is an especially good deal is the this one for rooms starting at $129 at the Courtyard by Marriott Kauai. We love this budget-friendly accommodation as you can read from our review. You can use the 10% off promo code on top of the deal price.
* It's a good time to start planning your winter warm up trip to Hawaii as we're starting to see sales on winter flights to Hawaii. Hawaiian Airlines has fares starting at $398 roundtrip. Check our strategies for finding the lowest airfare to Hawaii to help you choose the best fare for you.
* Check out the Hawaii deals from our partner at TravelZoo for hotel, restaurant, activity and spa deals.