New series starting: Weather guides to the Hawaiian Islands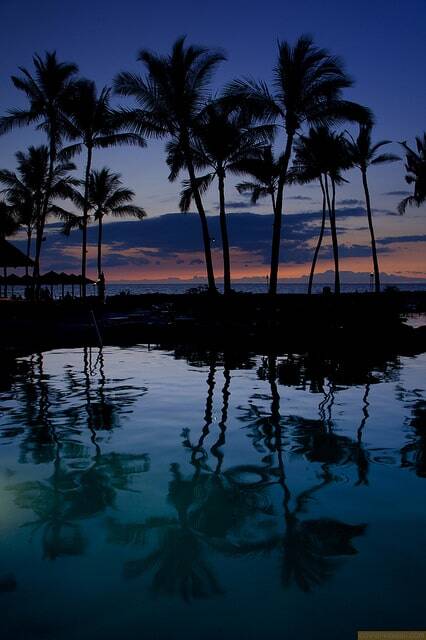 Over the years we've answered many questions about weather on our Hawaii weather page. Even though that page covers quite a bit of data, we thought it would be helpful to create individual island weather guides for convenience and to cover more details.
Before the series gets started, we'd like to hear your Hawaii weather questions. We'll try to answer as many of your weather-related questions as possible in this new series, so please comment below with your questions.