Aloha Friday Photo: "One of the most special places on Kauai"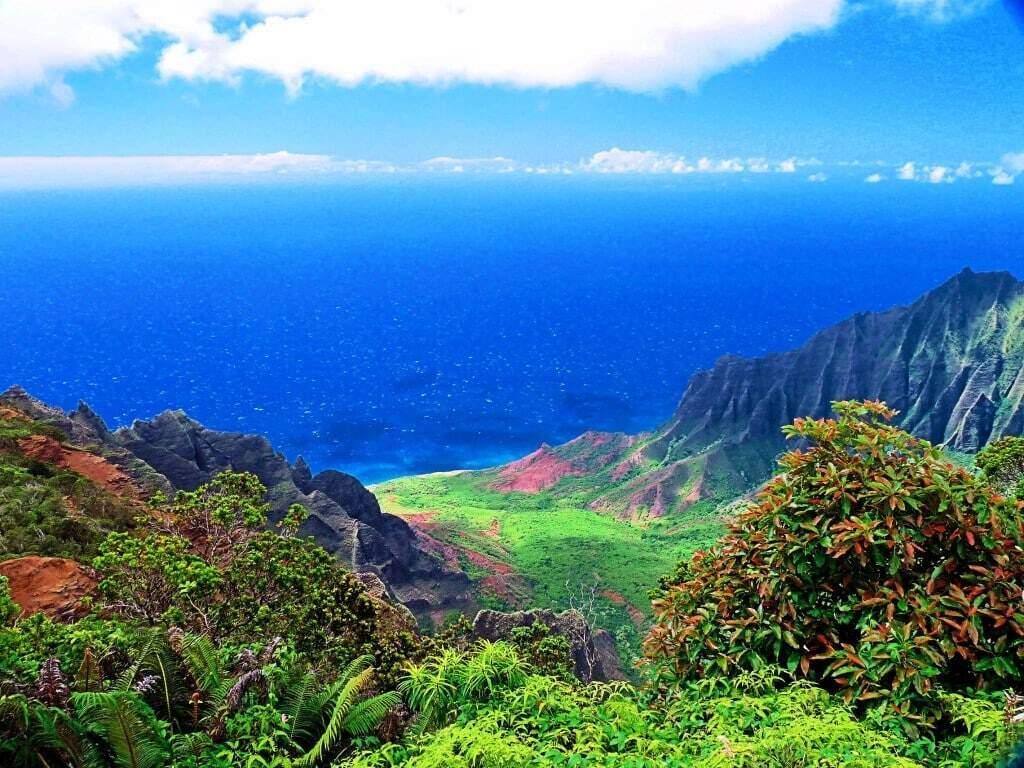 Mahalo to Chris Holmes for sharing this awesome shot of Kalalau Valley for Aloha Friday Photos. Here's what Chris mentioned about this shot:
I just love going up to Kalalau Valley, I believe it to be one of the most special places on Kauai. There are normally clouds that fill the valley but if you are patient enough to wait them out you will be rewarded with a fantastic view.
We've experienced the same situation with clouds in the valley as Chris has. Years ago when the road to the view point was blocked off to vehicles, Andy and I walked the gravel road over the rolling hills to see Kalalau Valley. When we got to the lookout point, the valley was disappointingly filled with a blanket of fog. We sat patiently and within about ten minutes, the valley cleared for the stunning view.
Now, the road to the Kalalau Valley lookouts is paved and easily accessed. As you can see from Chris' photo, Kalalau Valley is a must-see for your Kauai vacation. It is indeed "one of the most special places on Kauai" as Chris described.
Plan to enjoy this lookout the same day you explore Waimea Canyon. See our post on visiting Waimea Canyon and Kokee state parks.
Happy Aloha Friday!