Hawaii vacation deals & news: May 27, 2015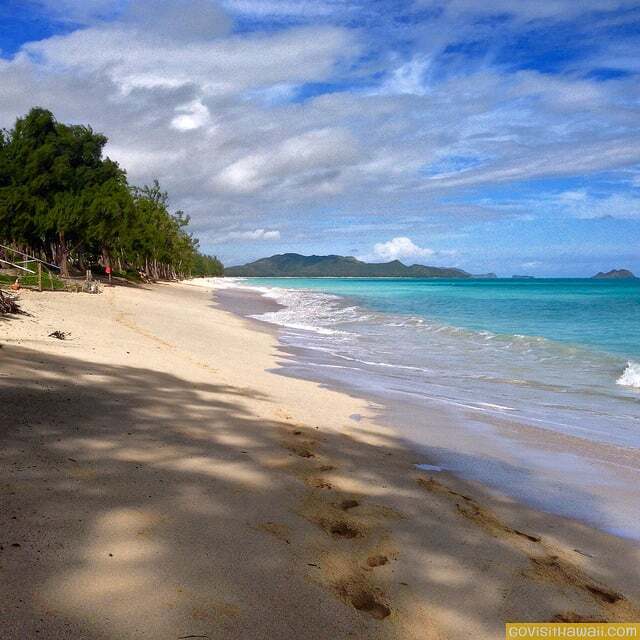 – Dr. Beach announced the 2015 list of America's best beaches. Oahu's Waimanalo Beach took this year's top spot. See this link to view a Google map of Waimanalo.
– As we all know, it's super important to wear sunscreen in Hawaii. EWG issued their 2015 guide to the safest and most effective beach and sport sunscreens. You can see the top-rated sunscreens here.
– Marriott Vacation Club is hosting a sweepstakes for a Hawaii vacation including roundtrip airfare for two on Hawaiian Airlines and five nights accommodation in a one-bedroom villa at Marriott's Ko Olina Beach Club. Please note that this contest is used for the purpose of soliciting the sale of timeshare vacations. See more here.
– The first quarter 2015 Hawaii rates and occupancy details were published. The statewide average hotel rate was $251.74 per night. With taxes, that number is closer to $285.80. We've adjusted our Hawaii vacation cost estimates to reflect the latest data.