Aloha Friday Photo: Makalawena Beach on Hawaii Island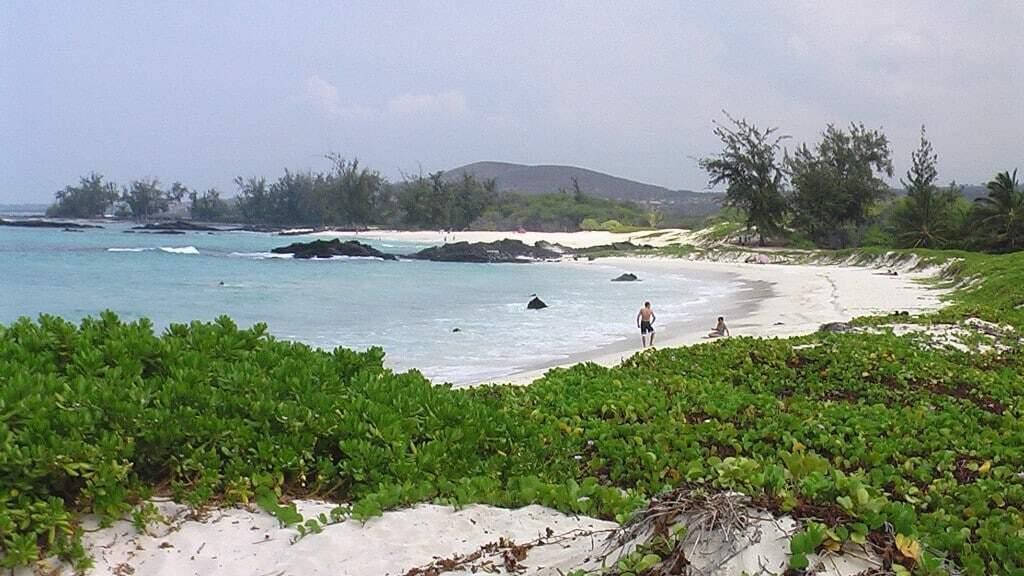 Mahalo to Ralf Benayad for sharing this beautiful Hawaii beach scene with us for Aloha Friday Photos. Ralf said, "A chain of secluded beaches can be found on the westcoast of the Big Island – here it's the amazing Makalawena Beach." With pale blue waters and lovely white sand, it sure is a beauty!
Happy Aloha Friday!
—
Email subscribers: we published an article yesterday with recommendations for what to see and do on Oahu over Memorial Day weekend. Unfortunately, we barely missed our publishing deadline and the article did not get issued via email yesterday. You can either click this link to read the article on the site or if you are reading this post via email, scroll down to see that article.