Aloha Friday Photo: Pipeline on a fifteen-foot day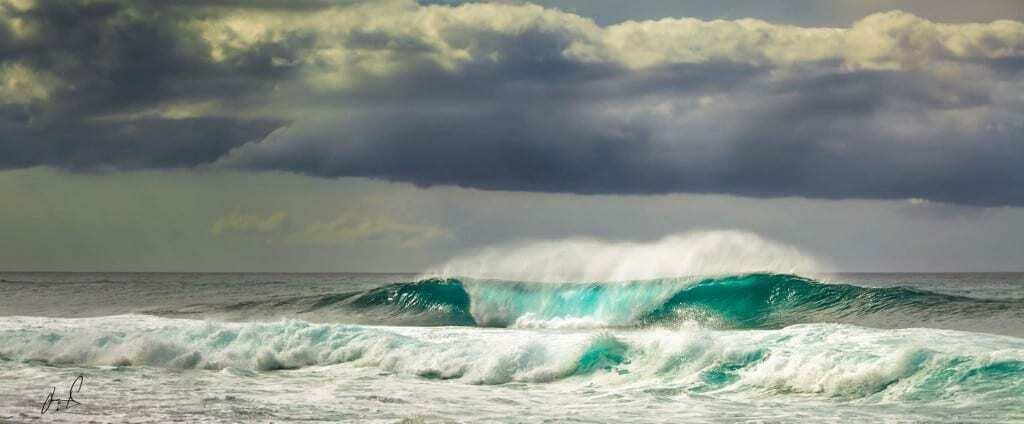 Mahalo to Jason Matias Photography for sharing this photo with us. Jason took this shot on the North Shore of Oahu at Ehukai Beach Park, which is more commonly known as the Banzai Pipeline. The waves on this day were reaching heights of approximately fifteen feet.
Andy and I have "wave watched" at the Banzai Pipeline many times and it never ceases to amaze. If you visit Oahu in the big wave season (winter months), we recommend you plan some time on the North Shore to observe these large, powerful swells rolling to shore. In fact, we include North Shore wave viewing on our popular list of free and inexpensive things to see and do on Oahu.
Happy Aloha Friday!