Oahu is so much more than Waikiki
I've been writing about Hawaii travel since 2006 and I've heard almost every misconception about Hawaii that's out there. A common one that I often hear about Oahu is that it's over developed, touristy and too citylike. If Oahu was only Waikiki and the city of Honolulu, I could see how people might get that impression if they've mostly seen photos of Hawaii's most popular beach — Waikiki, but Oahu is really more than Waikiki.
You don't even need to venture more than about 10 or 20 minutes outside of Waikiki before you encounter peaceful Oahu. We'll take a look at some examples.
One of the first examples that comes to mind is Manoa Falls Trail. The waterfall is the prize view of this trail, but you don't need to walk far to enjoy this jungle trail that seems like it's far, far away from the high-rise hotels of Waikiki.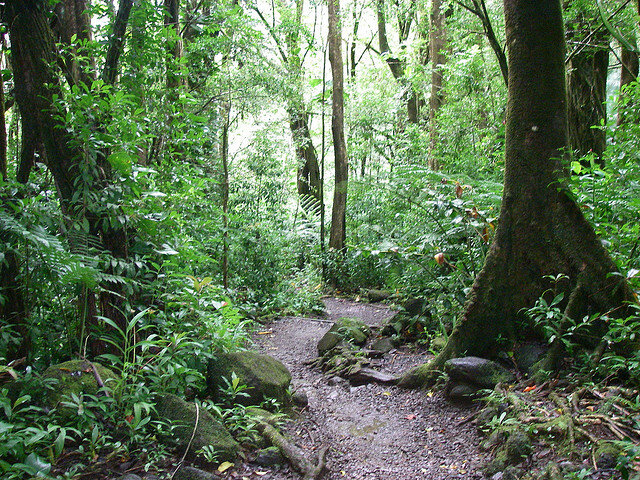 There are other trails nearby, too, such as Puu Pia. If you're not up for a hike, then no worries. You can enjoy a wonderful forest drive on Tantalus/Round Top Drives and stop off at Puu Ualakaa State Wayside Park for an excellent view of Honolulu.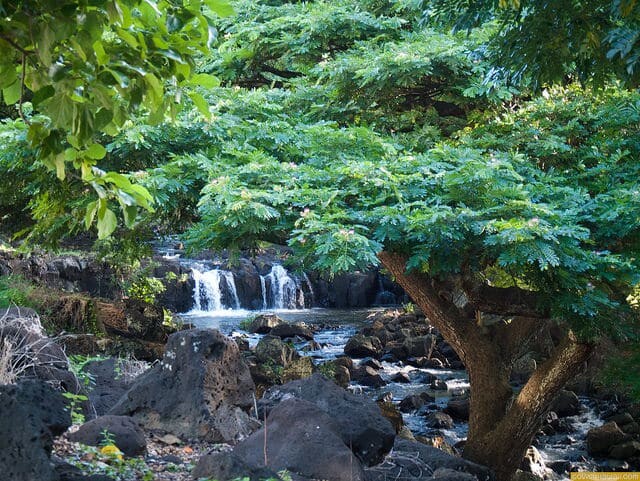 To prove our point, that peace, quiet and pristine Oahu does exist, we just touched on a couple of trails and a drive on the cusp of the city of Honolulu and within a short drive of Waikiki. Venture even further beyond the city and there are loads and loads of beautiful, lazy beaches and stunning vistas. In fact, much of Oahu is untouched and uninhabited. We'll share just a few photos which illustrate some of Oahu's amazing, untouristy scenery.
The following coastline view can be enjoyed from a wayside stop at Makapu'u just off Highway 72.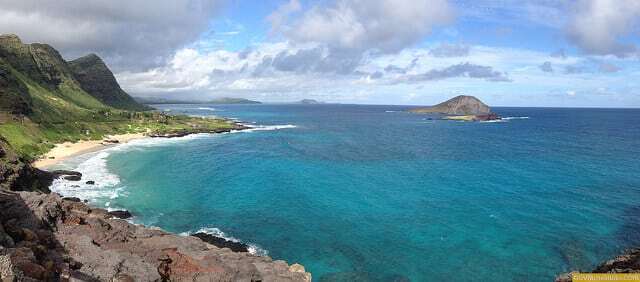 Get off the beaten path a bit to enjoy wonderful garden paths at Ho'omaluhia Botanical Garden near Kaneohe.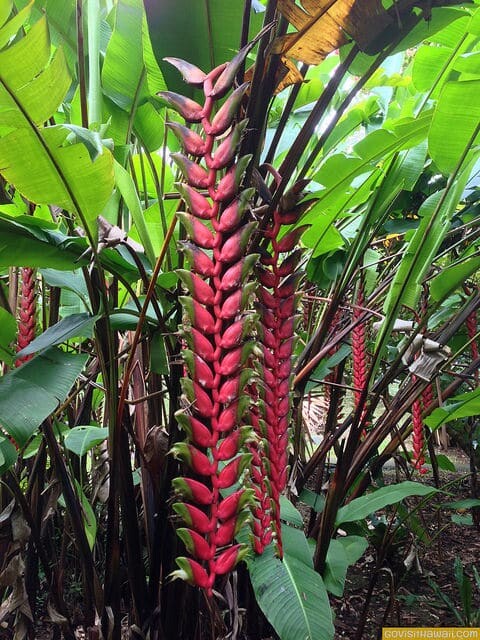 Outside of Waikiki, the beaches of Oahu are very uncrowded. There was no one else in sight at little spot at Waimanalo.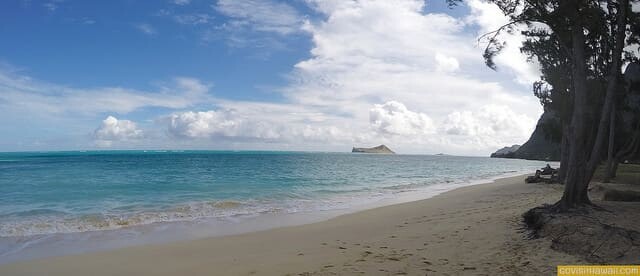 Waimea Valley offers peaceful trails with exotic trees and plants, plus a lovely place to swim at a waterfall.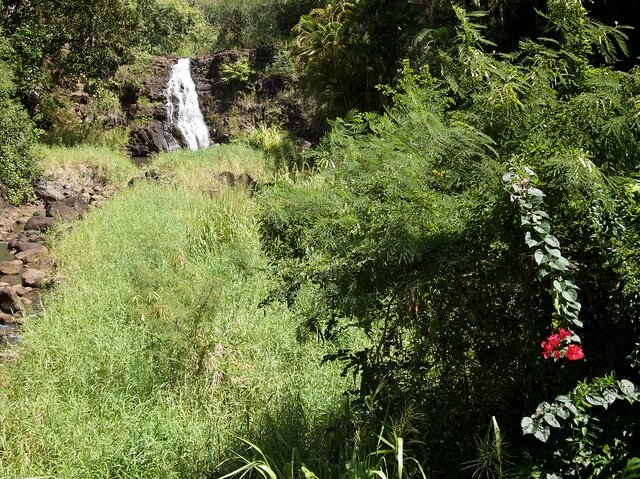 I could probably go on and on with examples of undeveloped Oahu.
Though you can find vacation rentals around Oahu, there are only three hotel resort areas outside of Waikiki. (See our where to stay on Oahu guide for a bit more guidance.) For quick access to non-touristy areas, we really like staying on the North Shore at Turtle Bay Resort. Here's our Turtle Bay Resort review from 2007. We really need to get back there to check out the recent renovation.
—
For visitors who have been to Oahu, how would you describe the island to someone who has the impression that Oahu is overdeveloped and too touristy?