Aloha Friday Photo: Hanalei Bay Beach Day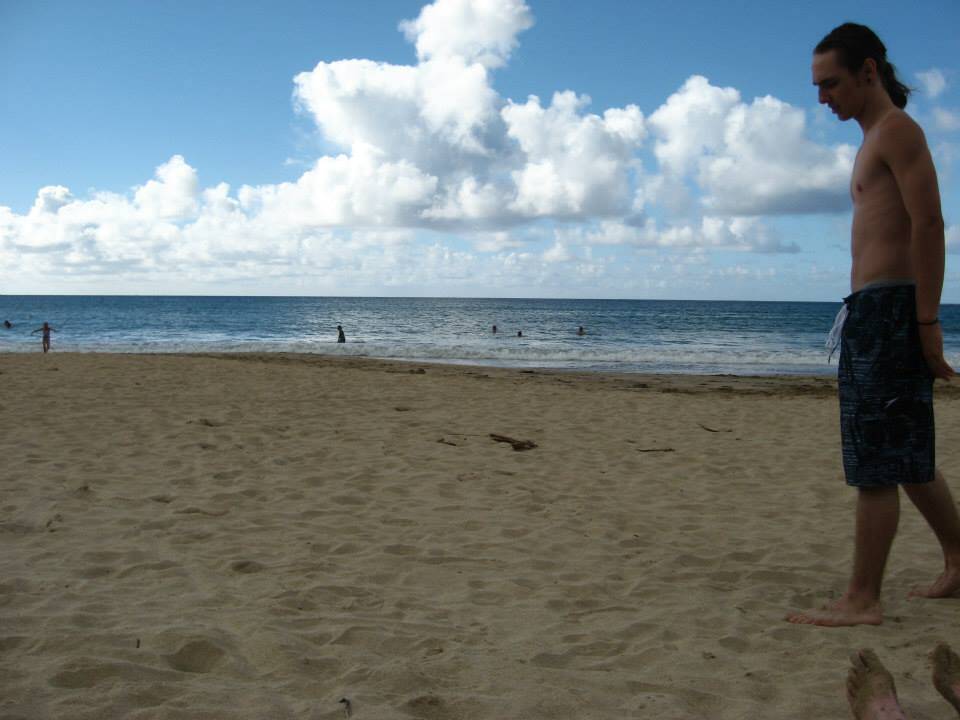 Mahalo to Julie and Richard Cyburt of Owosso, Michigan for sharing this nice Hanalei Bay Beach photo with us for Aloha Friday Photos.
Julie and Richard visited Kauai in July 2014 for their wedding. They told me that they loved Kauai and wish they could have stayed longer than a week. We know that feeling, don't we?
Hanalei Bay is very picturesque and romantic place. It's definitely worth a visit on a Kauai honeymoon.
Happy Aloha Friday!