Aloha Friday Photo: Warm Lana'i Sunrise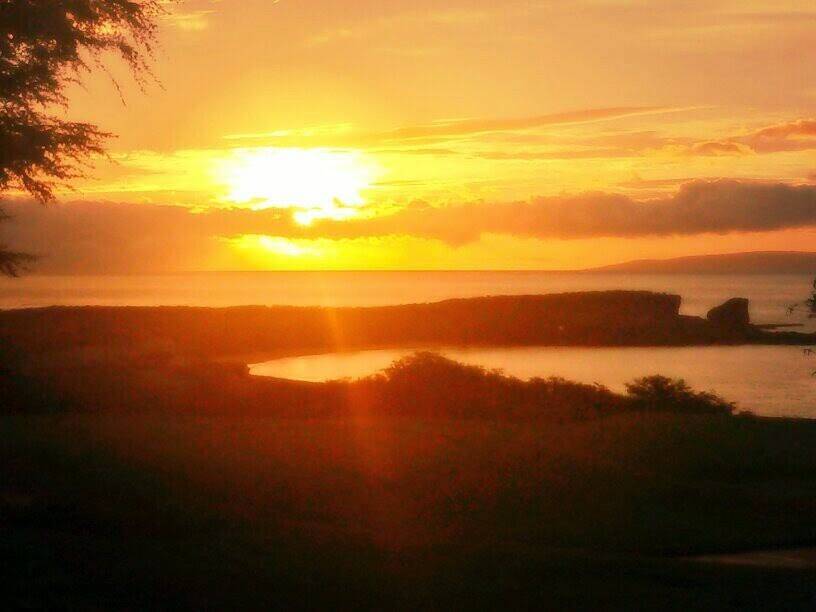 Mahalo to John Murray for sending this Lana'i sunrise photo to share on our Aloha Friday Photos series.
The colors of this sunrise are so warm and inviting. You can almost feel the summery temperatures beam through the clouds.
While sunset pictures tend to make us reflect on the day's activities, Hawaii sunrise photos make us anticipate the great adventures the new day may bring. We hope your Aloha Friday will bring you happy adventures today!