Aloha Friday Photo: Nukoli'i Beach Sunrise
Mahalo to Terry Ambrose for sharing this lovely photo with us for Aloha Friday Photos.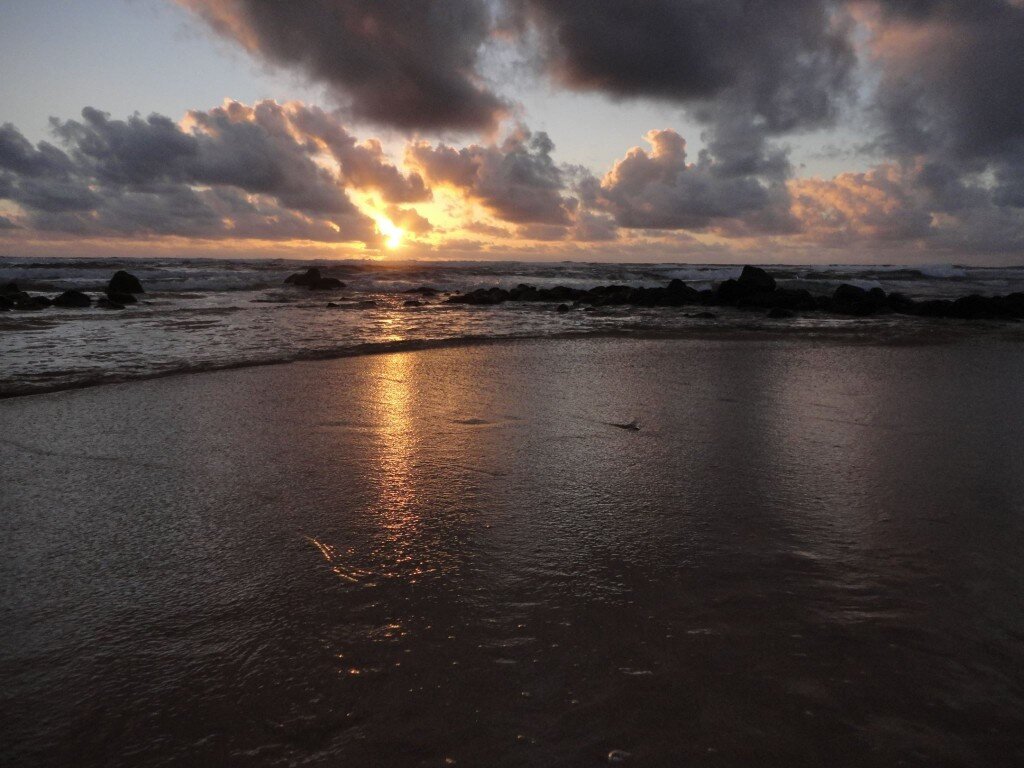 Terry shared this about his photo: "The mornings at Nukoli'i Beach on Kauai are simply spectacular. Each sunrise is different and changes constantly." Terry also said that he can't wait to get back to Kauai. With beautiful sunrise moments like these, we completely understand why.
Happy Aloha Friday!