Aloha Friday Photo: Oheo Gulch, Maui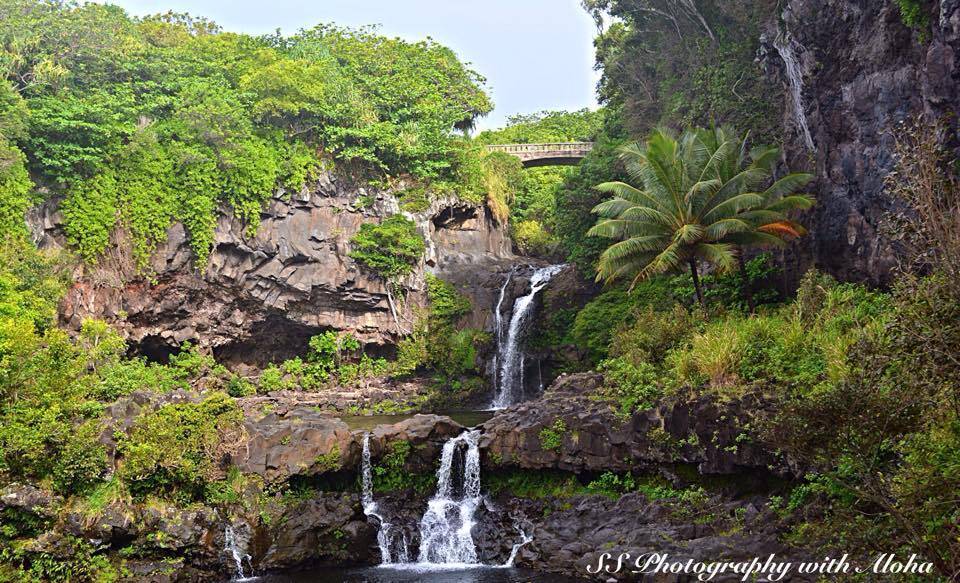 Mahalo to Sisily Ku'ulani Sisson for sharing this beautiful photo with us for Aloha Friday Photos.
Sisily's photo is of the Oheo Gulch, which is also known as the Seven Sacred Pools, at the Kipahulu Region beyond Hana on Maui. The cascading pools flowing towards the ocean is a beautiful sight to behold, which is why we recommend a visit here as one of the scenic stops off the road to Hana and beyond.
The Oheo Gulch is part of Haleakala National Park. As such, visitors must pay an entry fee. For most visitors that fee is $10 per car. If you have paid the entry fee to go to the summit of Haleakala within three days and have retained your entry slip, you will not need to pay for entry at the Kipahulu area.
If conditions are favorable, visitors can swim in the Oheo Gulch pools. Please note the safety advice here.
Happy Aloha Friday!