What to know about a December vacation in Hawaii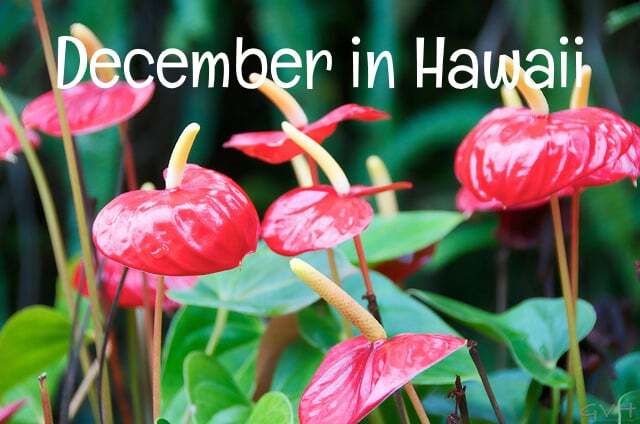 When considering a vacation to Hawaii for the month of December, choosing when to go greatly impacts both costs and crowds. The first few weeks are very quiet and relatively inexpensive, while the last week — including Christmas and New Year's Eve holidays — is a popular and expensive time. In this article, we'll look into those details and others to help you choose whether December is the best time for you to visit Hawaii.
What's the weather like in Hawaii in December?
Hawaii's weather is almost always wonderfully warm. Daytime temperatures typically reach the low 80s (Fahrenheit) while evening temperatures dip in the middle to upper 60s. (Use this link to convert temperatures to Celsius.) You'll most likely want a light jacket or sweater to wear in the evening.
Even in December, tropical flowers continue to flourish as usual. You may also see poinsettia plants and shrubs growing and blooming outdoors!
With the exception of Hawaii's Big Island, December is the wettest month for Hawaii. That doesn't mean that you'll likely encounter rain all the time. From our experience, we've enjoyed some wonderfully sunny days in Hawaii in December. We do recommend that you bring a breathable, rain-proof jacket and/or an umbrella so that a passing shower typically won't interfere with your plans for very long.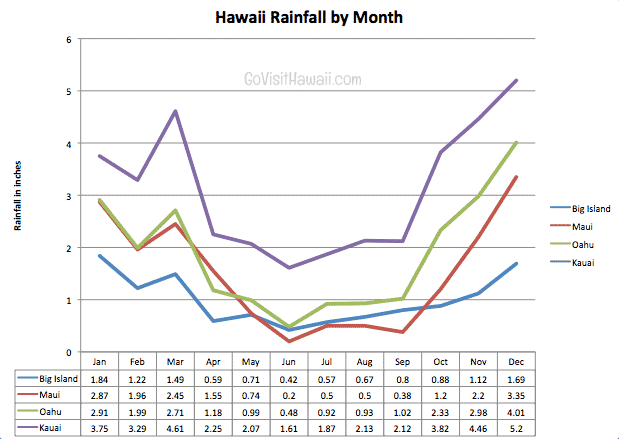 Hawaii's ocean temperatures are nice enough for swimming. In fact, you can swim anytime of year in Hawaii without needing a wetsuit.
Is December a crowded time to visit Hawaii?
The answer to that question is both no and yes. The first few weeks of December are uncrowded in Hawaii. Then, around December 20th through the remainder of the month, people flock to Hawaii to celebrate the holidays.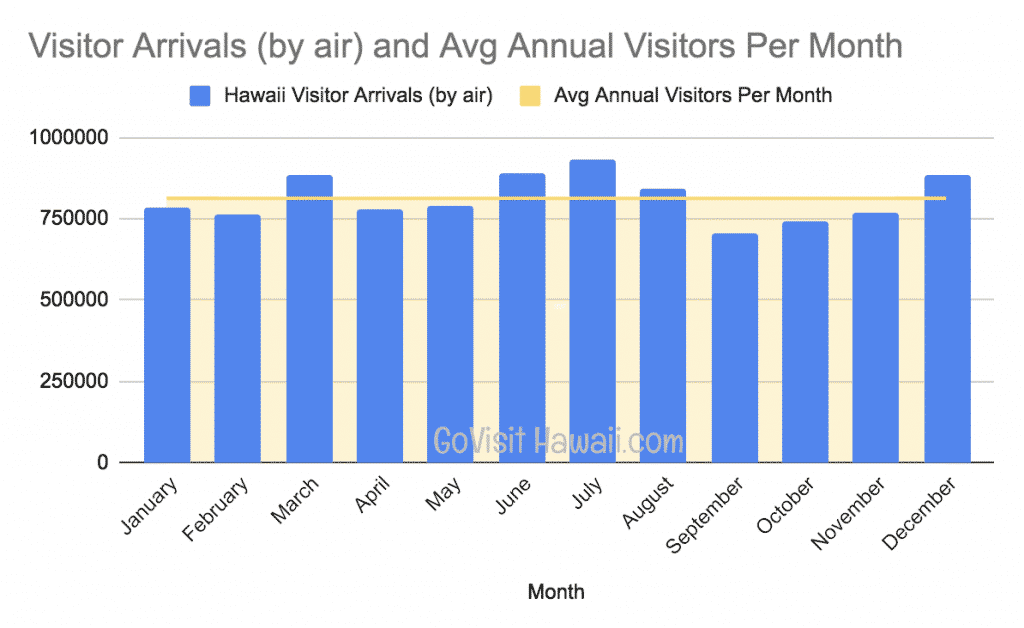 Is December a cheap or expensive month for a Hawaii vacation?
Per our analysis of Hawaii hotel rates, December starts out being relatively inexpensive, then around the holidays, prices skyrocket to the most expensive rates of the year. The following graphic shows that trend based on weekly data that was available in 2013.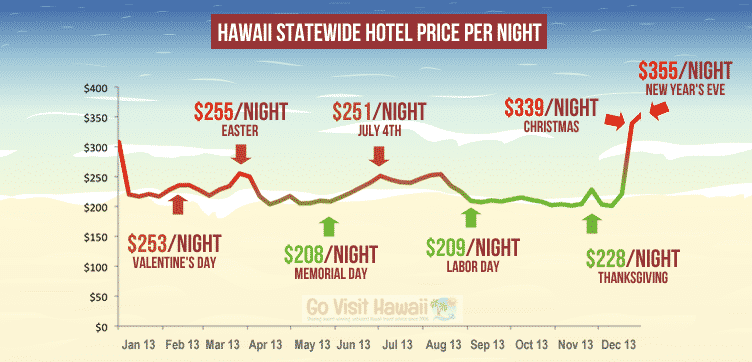 A more updated view of hotel rates is now only captured on a monthly basis. Here's a more updated view which shows the same general trends: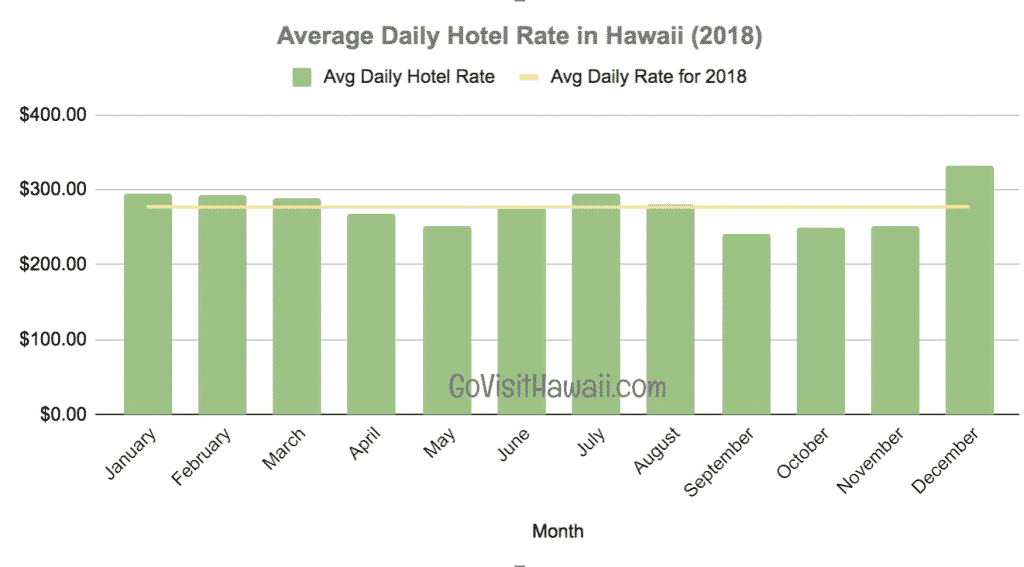 The cost of flights are typically more expensive when traveling around the holidays.
Are there any special events or reasons to visit Hawaii in December?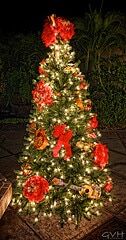 Hawaii is a popular place to celebrate Christmas. The hotels, shops and towns typically provide special holiday decorations to enjoy the festive season. For some examples of Hawaii Christmas celebrations and events, see our Waikiki Christmas guide and this Maui Christmas guide as well as our article describing what Christmas is like in Hawaii.
Hawaii is also a great place to welcome in the New Year. Almost every island offers a great fireworks show for New Year's Eve. For examples of what goes on, check out these island links that we update every year:
Though we've only mentioned the holidays as special events in Hawaii for December, there are other cultural festivals in Hawaii. For a list of festivals and events, search GoHawaii.com.
—
Have you been to Hawaii in December? How was your visit?
—
This article is part of our month-by-month analysis to help you determine the best times to visit Hawaii.