Aloha Friday Photo: Beginning the day with a Kauai sunrise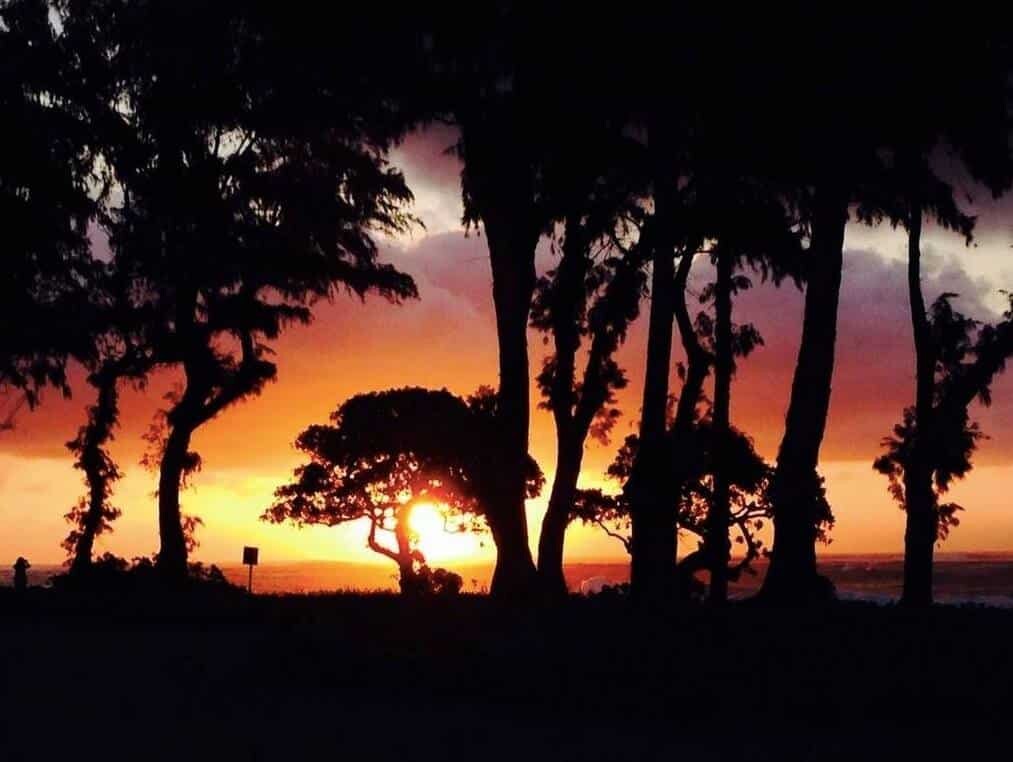 Mahalo to Tana Eubanks from Pigeon Forge, Tennessee for sharing this gorgeous Kauai sunrise photo with us for Aloha Friday Photos.
Here's what Tana shared about her photo that she took back in August:
Captured this beautiful sunrise from the east side of Kauai, near Kapaa this week. It was the first time I got up to see the sunrise, & couldn't believe the wonderful feeling it gives you to see the day beginning right before your eyes.
What an energizing way to start the day on a Kauai vacation!
Happy Aloha Friday!