Aloha Friday Photo: Koko Head Hike View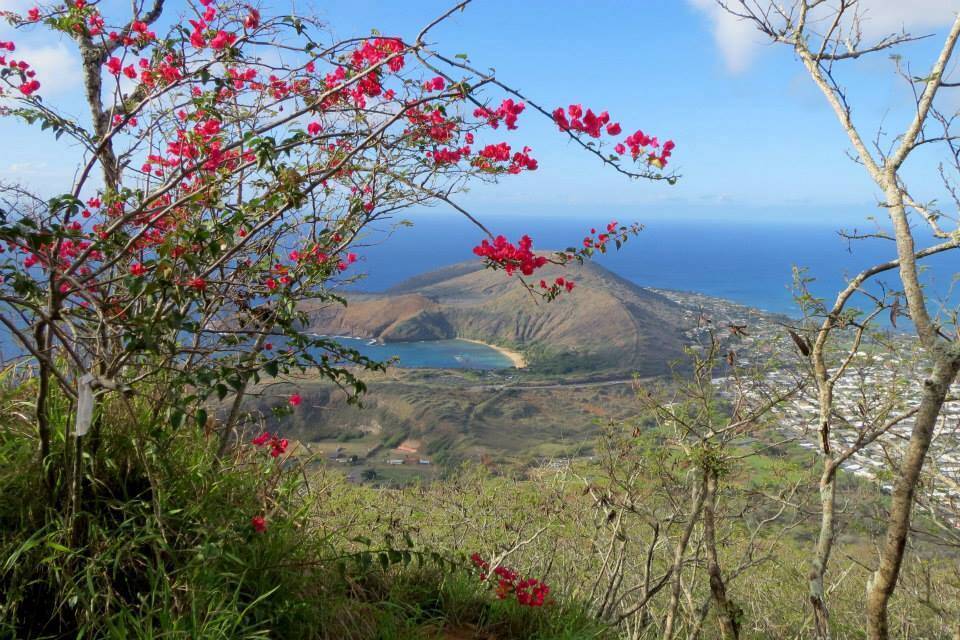 Mahalo to Sharon Ferguson for sharing this gorgeous Oahu shot from Koko Head. Sharon took this photo while hiking to the top of Koko Head on October 31, 2013.
We've never hiked Koko Head, though we'd like to do so someday. Per TripAdvisor, this hike is described as a very strenuous, but with scenes like this one that Sharon has shared, the views look like they are worth the effort.
Happy Aloha Friday!