Hawaii Vacation News & Deals: February 13, 2014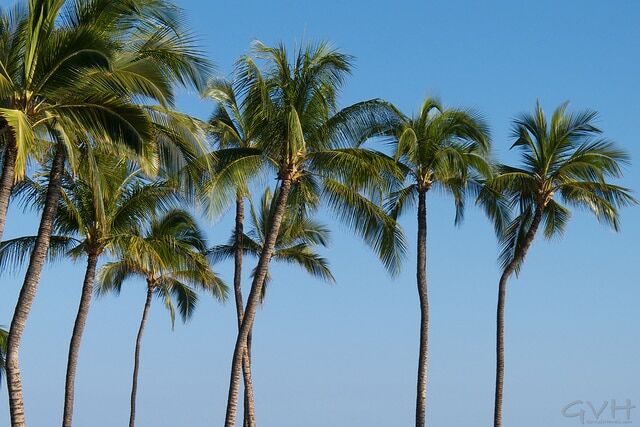 * Hawaiian Airlines announced their new interisland turboprop service to and from Molokai and Lanai from Honolulu, beginning March 11 and March 18 respectively. This new service is called 'Ohana by Hawaiian. With the launch of these new flights, Hawaiian is offering a special $59 each way fare sale on flights to Molokai and Lanai. For this sale, tickets must be booked by February 17 for travel through April 17, 2014.
* Island Air has also put Honolulu to/from Lanai flights on sale for $59 each way. Flights must be booked by February 17 for travel now through April 17, 2014.
* Another new Hawaiian Airlines service that was recently announced is new Extra Comfort premium seating which includes extra legroom, on-demand in seat entertainment, and a personal electrical power outlet. International flights also include a pillow and blanket set. This new seating class is offered for an extra fee starting $60 per flight. Learn more here.
* Four Seasons Resorts Lanai announced a fantastic new amenity for their guests making their flight connections in Honolulu on the way to Lanai. They've created a private, luxury lounge in the HNL commuter terminal. We are huge fans of Four Seasons Lanai Resorts and really look forward to trying out the new lounge. See this announcement to learn more about all the services and amenities offered with this new lounge, which raises the bar to whole new level of topnotch hospitality.
* How does a rate of $87.25 per night in Waikiki sound? It almost sounds too good to be true, but it is indeed true per this bargain LivingSocial deal. This deal is based on a four-night minimum stay for two people. You can combine two vouchers for a stay of up to eight nights. This special is for 3-star Waikiki Gateway Hotel, which is in the Waikiki area, but is distantly set back from the beach. This voucher deal covers up to two people per room and includes daily breakfast for two as well as internet access. This voucher must be purchased by February 25 and is valid for stays between March 15 and June 30, 2014.
* Mahalo for all the entries on the Hawaiian coffee giveaway kindly sponsored by Keala's Coffee. The three winners have been randomly selected and notified by email.
* I want to congratulate to our awesome Go Visit Hawaii photographer and videographer, Andy, on the recent launch of this excellent online reputation management book, Repped: 30 Days to a Better Online Reputation. If you are a public relations professional, business manager/owner and/or have any customer service responsibilities, you will definitely benefit from reading this practical and actionable book. It's even great from individuals as well.