Check out the Oahu guide I wrote for CheapFlights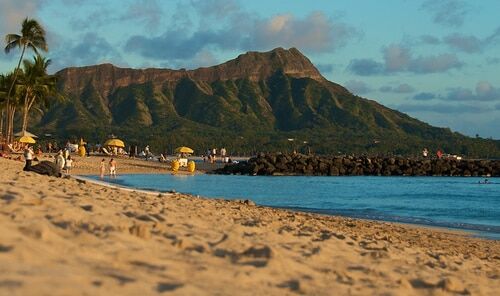 If you're looking for ideas for what to do on your first Oahu vacation or perhaps some fresh ideas for your repeat visit, check out this newly published guide to Oahu that I wrote for CheapFlights.
The guide is written in the format of five categories with five ideas listed in each category. Those categories are:
Five must-see attractions
Five scenic spots for photos
Five of the best Oahu beaches
Five great restaurants
Five fun Oahu water sports
Check it out and let me know what you think.