Aloha Friday Photo: Colorful Hibiscus Beauty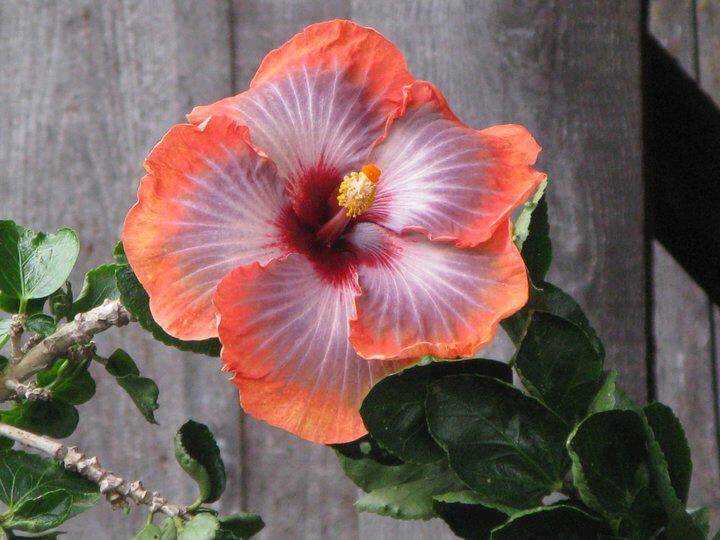 Mahalo to Patty Trott for sharing today's Aloha Friday Photo of this beautiful hibiscus. Patty took this photo near Captain Cook during here 2011 vacation to Hawaii, the Big Island.
The colors of this flower are unique. Peach, pale lilac and burgundy are not colors that you usually see together.
Mahalo again to Patty for sharing her beautiful photo with us.