How to vacation in Hawaii like the Duck Dynasty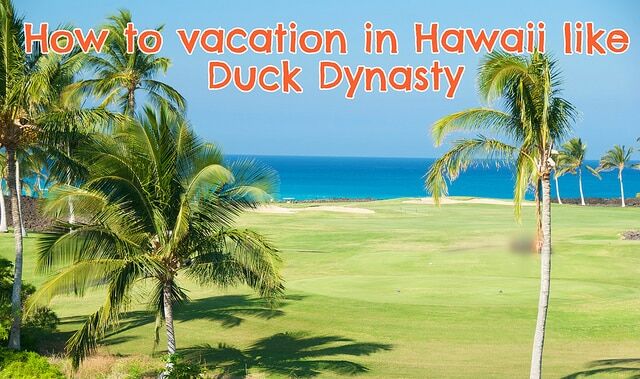 Did you see the Duck Dynasty season finale where the Robertsons take a family vacation to Hawaii? Wasn't the scenery fantastic? If you caught the show and also the bug to take your own Hawaii vacation like the Duck Dynasty family, I took notes and have practically recreated Willie's itinerary — from which hotel they stayed in to where they rode Segways in the jungle.
First, the Duck Dynasty family flew to Kona Airport (KOA) on Hawaii, the Big Island. From there, they traveled about 20 minutes north to Waikoloa Beach Resort, which is an area we highly recommend for a Hawaii vacation. More specifically, they stayed at Hilton Waikoloa Village, which is one of Hawaii's largest hotels and very family friendly.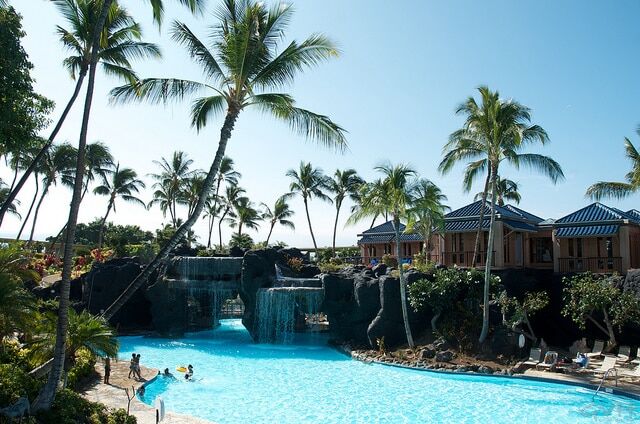 While the wives sipped lava flows (pina coladas with strawberry sauce) by the pool, the guys tried their luck with surfing lessons. They arranged their lessons through HYPR NALU.
The next adventure was over on the Hilo side of the island at World Botanical Gardens, where the guys rode Segways through tropical gardens and jungle. We didn't see their Segway training scene, but I'm pretty sure their instructor did not teach them to drive like they were at a Segway rodeo, but it sure made for some great laughs when they got out of control. I'm also certain that the average person would not be permitted to climb into the river as that's dangerous.
They must have made a stop, at least to film scenery for an interlude,at Akaka Falls while they were in this neck of the woods. It's a beautiful, thin, straight line waterfall that plunges over 400 feet.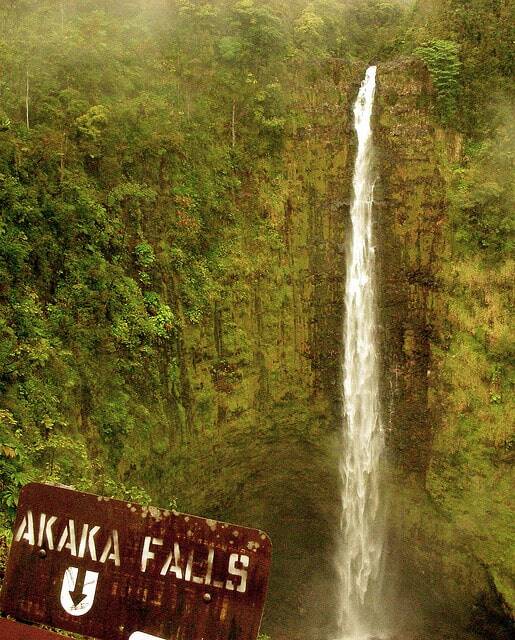 While the guys are off exploring the other side of the island and jumping off old lava rock structures at Hilo Bay, Phil and Miss Kay are enjoying a private oceanside couples massage at Kohala Spa, I believe.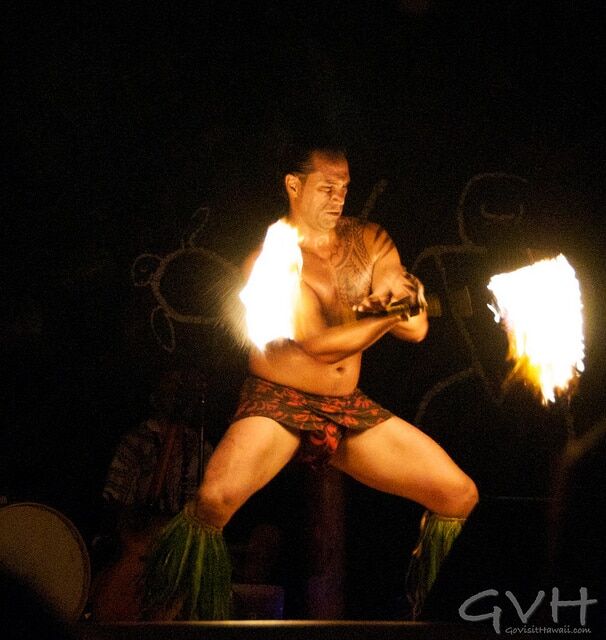 To conclude the Duck Dynasty Hawaii vacation, the family gathers for their own private oceanside luau. Private luaus are unusual and probably extremely expensive, but the Robertsons can certainly afford it. If you go, I recommend you opt for one of the standard luaus and the Hilton Waikoloa Village has a nice one onsite.
There's really so much more to see on Hawaii Island. The Duck Dynasty gang should have checked our popular guide to what to see and do on the Big Island, which also happens to be very budget-friendly.
So what did you think of the Duck Dynasty season finale in Hawaii? Did it get you wanting to book a Hawaii vacation like it did to me?