Aloha Friday Photo: Splash on the Rocks Edition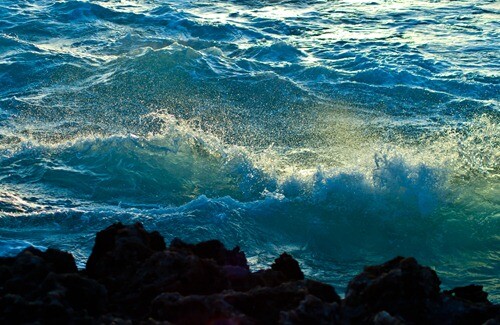 Today's Aloha Friday Photo was shared by Erin Jones of Colorado. Erin snapped this photo from Oahu's North Shore in February.
If I gaze at this photo long enough, I can start to hear the sound of the waves crashing against the porous lava rocks. What a relaxing view and sound.
Mahalo to Erin for sharing her Oahu photo with us!
—
Do you have a Hawaii vacation photo that you'd like to share? See how you can submit your Aloha Friday Photo.