Win a trip to Lanai with the #iHeartLanai Pinterest contest!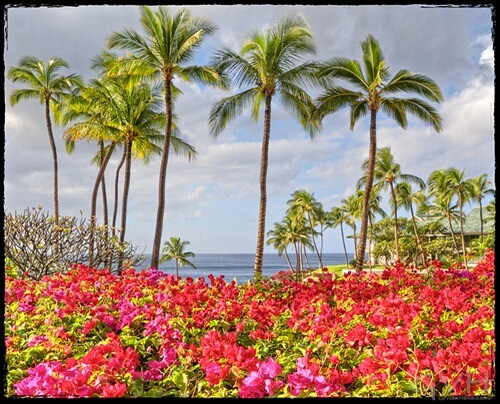 Four Seasons Resorts Lanai and the Lanai Visitors Bureau are teaming up on a fun Pinterest-based contest to win a vacation to Lanai. The winner of the Lanai vacation gets four nights accommodation at the luxurious Four Seasons Resort plus round-trip airfare! Oh, pinners, you must enter this contest!
To get started, read and follow the official contest rules. (Sorry international readers, but this contest is only open to residents of the US.) Then follow the instructions on this Pinterest image.
For ideas of what to pin, feel free to check out any of our Lanai vacation recommendations from our Lanai category. We have pages and pages of ideas. For example, you might like to go horseback riding in Lanai, followed by a private oceanside massage, then take in a Lanai sunset picnic by Puupehe (Sweetheart Rock). I've written dozens of Lanai vacation ideas for you. Also, check out our Lanai photo gallery with nearly 1000 photos.
I'd love for a Go Visit Hawaii reader to win this contest. So, I'm wishing you lots of luck!