Hawaii Vacation Deals & News: July 26, 2012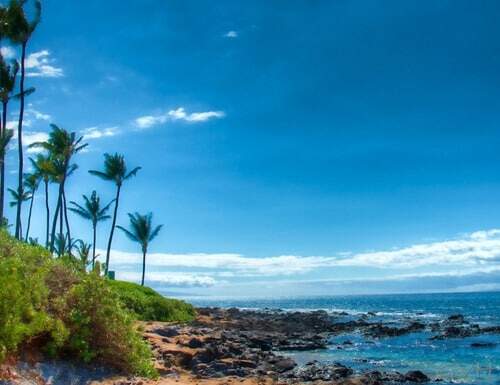 Fall 2012 is shaping up to be a great time to go to Hawaii as you will see from these deals.
* Fall fares to Hawaii from around the US are looking great. Check out this handy dandy list from Fly.com. (I love their Low Fare Calendars, by the way, which makes it super easy to find the lowest fares.) Some examples of these low roundtrip fares (including taxes) are:
Atlanta $512
Chicago $652
New York $604
Charlotte $771
(Thanks to Shane on twitter and Melanie on facebook for alerting me to these deals.)
* TravelZoo has a deal for an oceanfront, spacious room in the newly renovated Courtyard Kauai at Coconut Beach for $189. Oceanview rooms are only $139 per night. This deal is available through December 20, 2012 but you must book by August 3. We really need to get back to Kauai and this deal is extremely enticing. See all the details here.
* Ask About Travel is offering a steal of a deal at the fabulous Ritz-Carlton Kapalua in Maui. This deal is $299 per night with breakfast for two included plus a $100 resort credit. See more about this deal here plus check out our Ritz-Carlton Kapalua review.