Hawaii Vacation News & Deals: June 20, 2012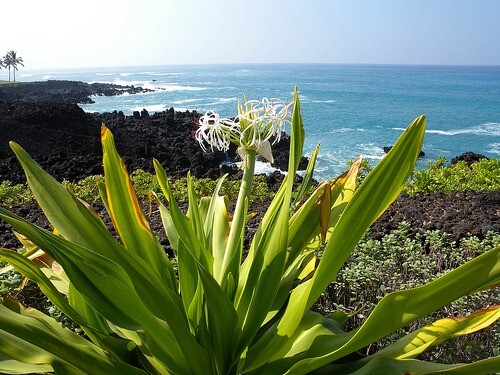 Happy first day of Summer to you. Here's are the best newsy tidbits that are currently catching our eye.
* Google Street View has launched newly expanded Street View coverage of Hawaii's six major island. Oh, boy, let me tell you – it is AWESOME! It's like being in Hawaii, but without the feel of the breeze and sound of the ocean. Let me warn you, it is easy to delve in and just get lost following the roads and paths. Google has not only mapped the roads, they've also included lots of paths and beach views. For example, check out the below beach view for the Four Seasons Resort Hualalai on the Big Island. Click on it to have a look around.

View Larger Map
Read more about this new Street View enhancement straight from the Google team.  (Hattip to Frank Reed of Marketing Pilgrim)
* 2012 Hawaii entertainment coupon books are on sale for $9.99 plus $1.99 shipping. As we discussed, Hawaii entertainment books can help you save on luaus, dining and activities in Hawaii. I only recommend you get one of these 2012 books if you are going to Oahu before November.
* Mauna Lani Bay is giving away a 3-night stay to a lucky facebook fan. See how to enter here.
* Here's a new reason to travel with only carry-on luggage to Hawaii, beginning June 1, 2012, Hawaiian stopped allowing through-check bags to other airline flights unless the other airline segments are on the same ticket. This could result in you having to collect your bags in Honolulu and then recheck them with your mainland carrier on your way back home, for just one example. You can avoid it by booking your inter-island flights under the same ticket with one of the airlines under codeshare agreement with Hawaiian Airlines.  See the new rules here. (Source: Travel Weekly)