Giveaway: Photo Gadget That Gets YOU in the Picture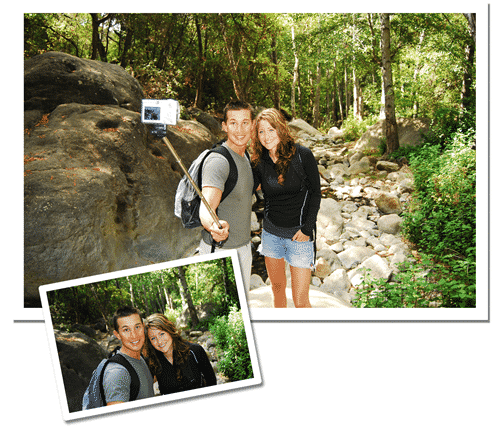 The folks at XShot contacted me to share some details on their cool photo gadget, XShot, that allows you to be in your photos. This gadget solves that problem of stretching your arm out to try to snap the photo that never seems to come out as well as you hoped.
The nice people at XShot are offering to to giveaway a Pocket XShot to a Go Visit Hawaii reader. It's perfectly sized for travel. For a chance at winning, just enter a  comment on this blog post by the end of Friday, July 8, 2011. XShot has asked that we limit this giveaway to U.S. residents only, please.