Aloha Friday Photo: Easy Breezy Palm Edition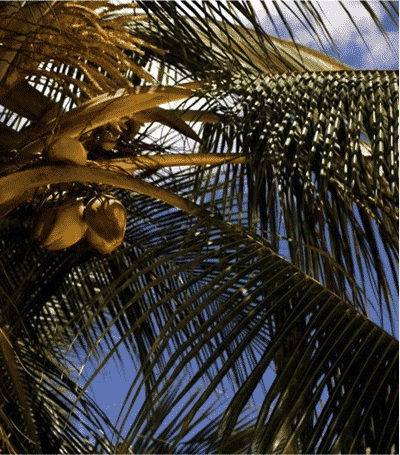 Let's pause to soak in this scene.
I can almost hear the sound of Hawaii's beloved tradewinds rustling the feathery palm leaves. Can you? Don't you also feel more relaxed just looking at bits of blue sky filtered through the palm fronds? I sure do!
Mahalo to Sean Fischer-Photography from Minnesota who shared this beautiful Aloha Friday Photo via our facebook community.