Aloha Friday Photo: Kuhio Beach Sunrise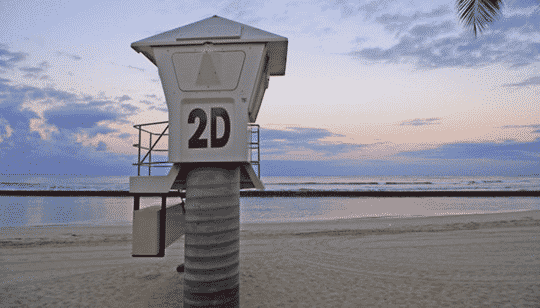 Today's photo was supplied by Go Visit Hawaii facebook community member, Hank Miller. He took this photo at sunrise at Kuhio Beach which is a section of Waikiki Beach.
I think there's a lot to appreciate in this photo. With the sky coming to light, thoughts of  the excitement and blessings of a brand new day come to mind.
Mahalo to Hank for sharing his photo!