Aloha Friday Photo: Lava flowing into the Ocean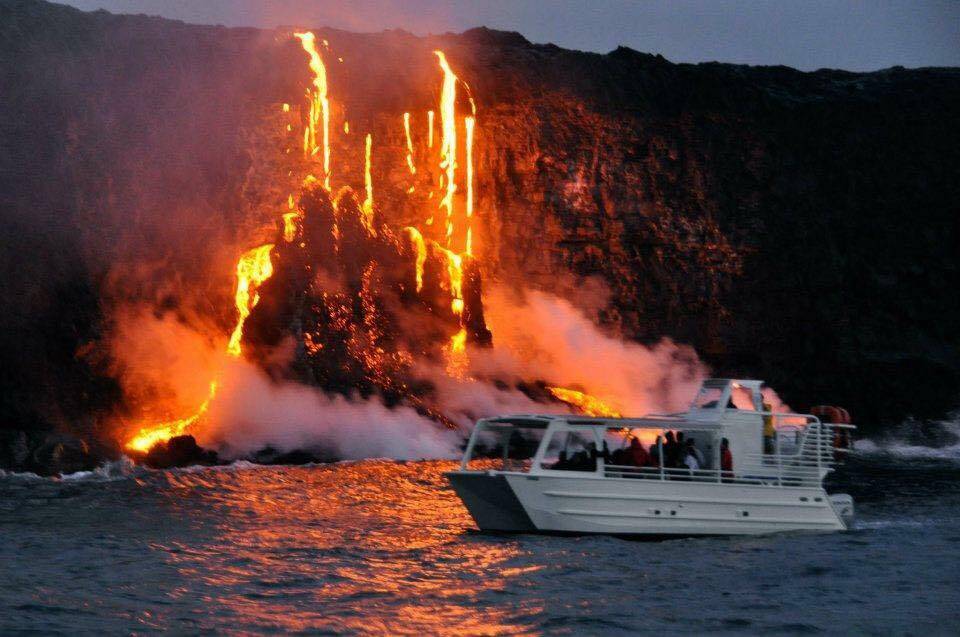 Mahalo to Shane Turnpin for sharing this incredible lava photo for Aloha Friday Photos.
Shane runs lava boat tours on Hawaii, the Big Island, to see the flows when they're active….and the flow is amazingly active right now! You can seem more photos from their Facebook page.
Happy Aloha Friday!