Aloha From Poipu Beach in Kauai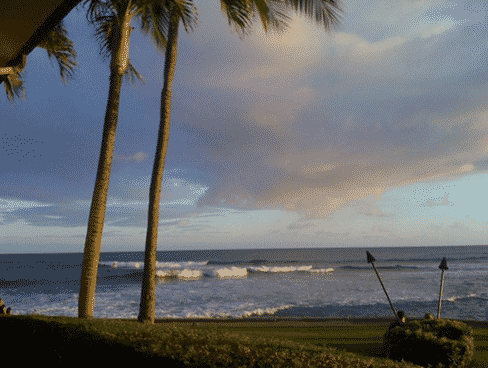 Andy and I have been visiting Kauai for the past nine days and now we're heading back ho North Carolina. It's been a great trip and we've gathered lots of new information to share with you.
We spent most of our time in Poipu, which is an area of Kauai that we've previously not explored in great detail. We feel like we know it very well and look forward to sharing more about this fantastic Kauai destination. A hui hou!