Kihei – Maui's best kept secret for budget/affordable accommodations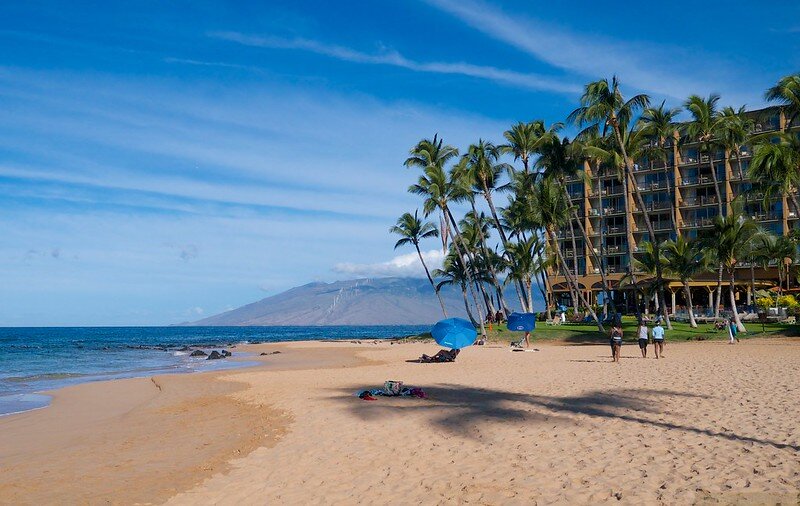 Everyone hears of Maui's famous resort areas of Lahaina, Kaanapali and Wailea. On the other hand, Kihei is lesser known for swank hotels, but is a budget traveler's dream.
After a recent search on VRBO.com and AirBnB.com, I was able to find vacation condo rentals that sleep two to four for under $100 per night. If you up the budget to $175 to $200, you can easily find attractive vacation rentals with ocean views that sleep up to six.
According to a VRBO article, Kihei may be considered Maui's best kept secret. I tend to agree with them. Though Kihei is not heavily laden with hotels, which can be a good thing, it does offer some nice condo accommodations. Of course, you savvy GoVisitHawaii.com readers already know that staying in a condo can save you lots of money.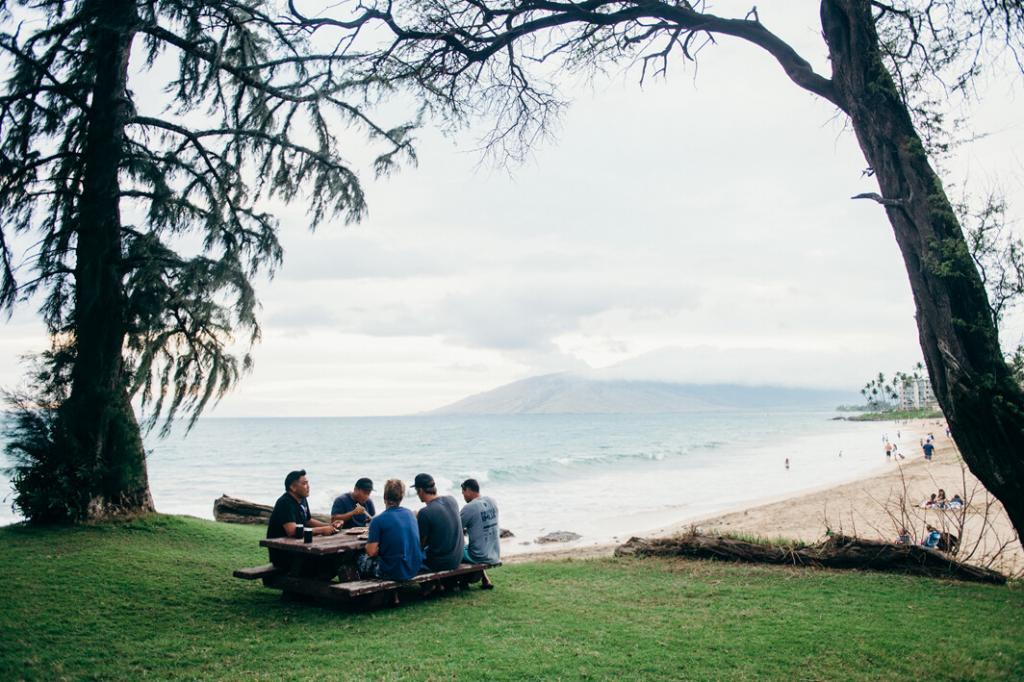 There are three Kamaole beach parks that have lifeguard stations. You can read about those beaches via these links:
Kihei is a family-friendly location. Part of that is due to the lifeguarded beaches parks. Of course, condos tend to be more appealing for families, too.
In addition to the lovely beaches and inexpensive accommodations, Kihei has many tasty, local restaurants that are relatively budget friendly.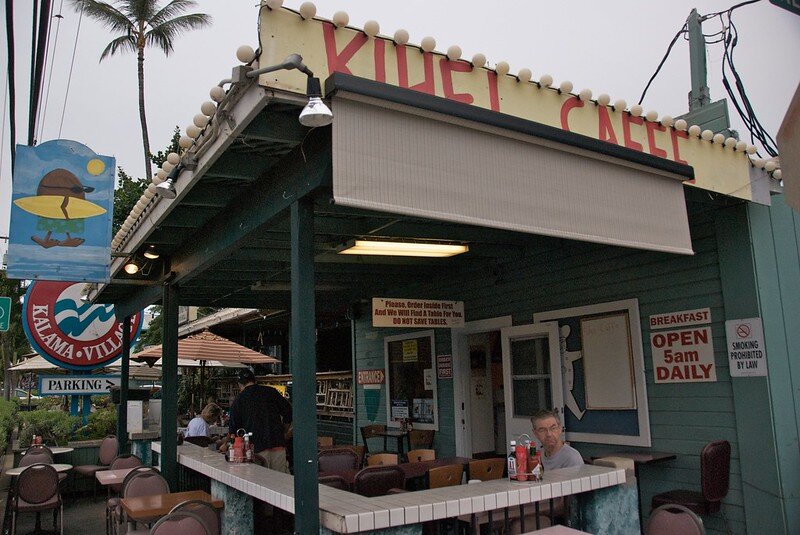 Why is Kihei cheaper? The vacation rentals don't offer fancy restaurants, spas and golf courses. They mostly have a residential feel. Though the vacation rentals don't have all the bells and whistles that you find in most Maui hotels, many do offer lovely swimming pools and access to barbecue grills. Of course, if you want to experience the spas, restaurants, etc at the fancier hotels, you are welcome to do so. You just can't use their pools.
Kihei is centrally located, making it a convenient base to explore the island. Kihei is considered to be part of the South Maui Resorts. It's just north of swank Wailea and less than a 30 minute drive from the Kahului Airport (OGG).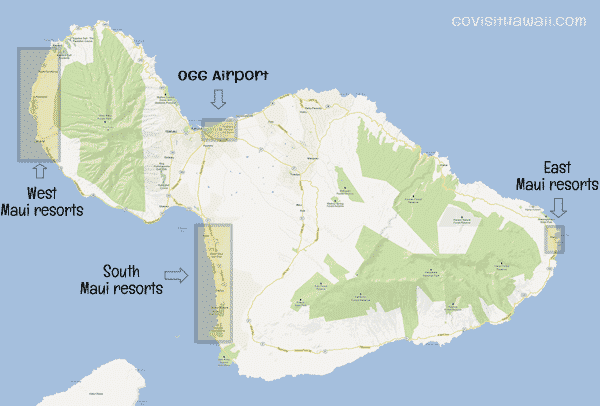 The VRBO article had some interesting facts about Kihei that I thought were worth mentioning. First, the weather can be fairly predictable.
Kihei's weather is ideal almost year round. Temperatures average between 75 and 85 degrees, and while other areas of Maui tend to have a rainy season from November to March, Kihei averages less than 12 inches per year.
Next the beaches are great for water sports. (Too be honest, are there any/many bad beaches in Hawaii?)
Kihei's largest draw is its fine beaches. In fact, the Kihei coast consists of one wide, sandy, sunny beach after another. Under the attentive watch of lifeguards, these beaches are also considered some of the safest areas in Hawaii.

Regular visitors to Kihei learn some of the town's beaches are renowned for swimming, while others for scuba diving, body surfing, or board surfing. The water remains warm year round, often climbing to 80 degrees in the summer.
I guess the "secret" about Kihei is out now. 😉
See more suggestions for where to stay on Maui.