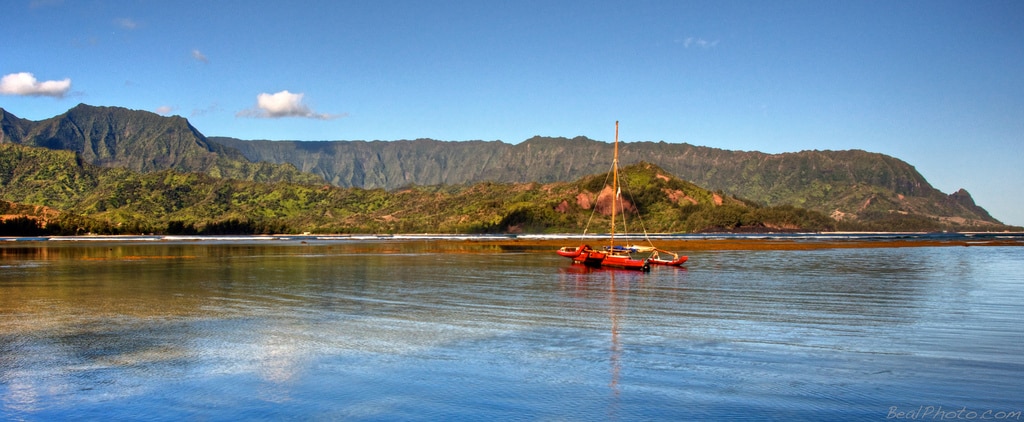 Each Friday we feature a favorite Hawaii vacation photo from one of our readers. Whether it's your first ever Hawaii pic or that one photo you've been waiting all your professional life to capture, we want to see it!
If you would like to submit your photo, please send your file (preferably non-watermarked) to Sheila AT GoVisitHawaii DOT com. In addition to the photo, please include:
-  your name and your home town (optional) as you would like for it to appear in the Aloha Friday Photo post. We want to credit you the way you want to be credited.
- a brief summary of the "story" behind your shot and where you shot it.
- If you have a website you would like to feature, please include the URL.
Alternative, if you're on facebook, you can load your photo to the Go Visit Hawaii facebook wall.
Check out the most recent Aloha Friday Photos readers have shared with us.