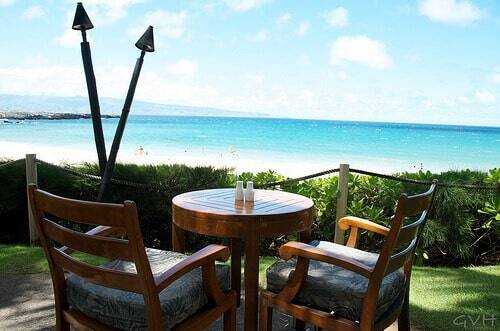 Maui has some exceptional restaurants that serve almost any type of food you like. Of course, the Hawaii regional cuisine is outstanding.
To help guide you to some of the best places to eat in Maui, I've written a number of articles on Maui restaurants. So, be sure and find the best place to dine with the advice you'll find in these links:
How to Find the Best Maui Restaurants – this article points you to my favorite restaurants as well as some useful links to get other opinions.
Maui has some excellent luaus. Do some comparison shopping with this article on Maui luaus.
Want to get a local flavor? Here's how to find Maui farmers markets and places where locals eat.
>> Go back to the main page of the Maui Vacation Guide