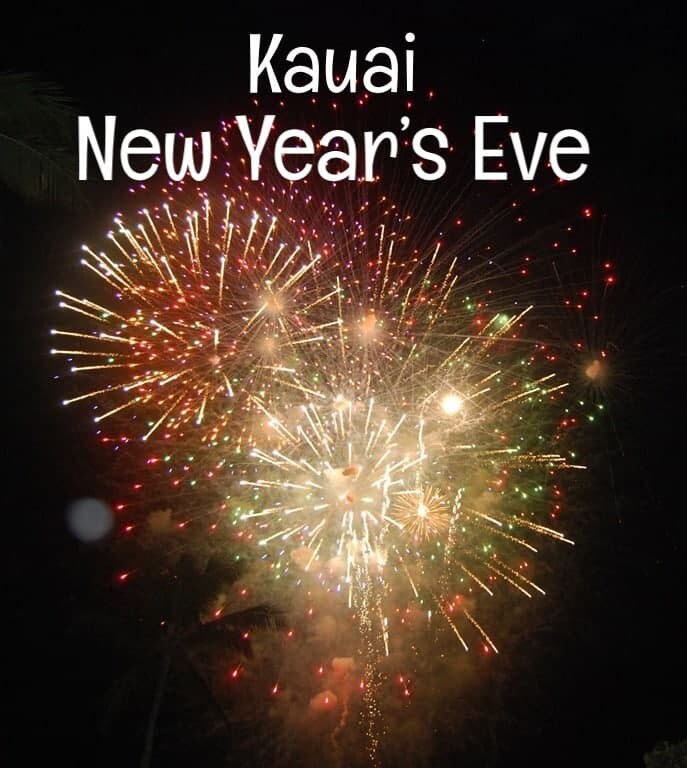 We're excited to see some fun things returning to Kauai for the 2022 holidays after two quiet years. If you are visiting Kauai to welcome in 2023, we have some fun suggestions to celebrate New Year's Eve!
Poipu Fireworks are back!
Poipu Beach is hosting their annual fireworks after a two-year pause. The unique aspect of this New Year's Eve fireworks show is that you don't have to wait up until midnight to see it. Per GoHawaii.com, the fireworks display will begin at approximately 8:15pm this year.
Prior to the fireworks show, you can enjoy local food from the island's most popular food trucks. A family-themed movie will also be shown on Poipu Beach. See this link to GoHawaii and check the Poipu Beach Association page for more information.
Check out the 26th Annual Festival of Lights
Though this isn't specific to New Year's Eve, this beloved island tradition is a delight to locals and visitors. Kauai's Festival of Lights  lights are to be on display in Lihue from 6pm to 11pm through New Year's Day. See this link to the Kauai Festival of Lights for more information.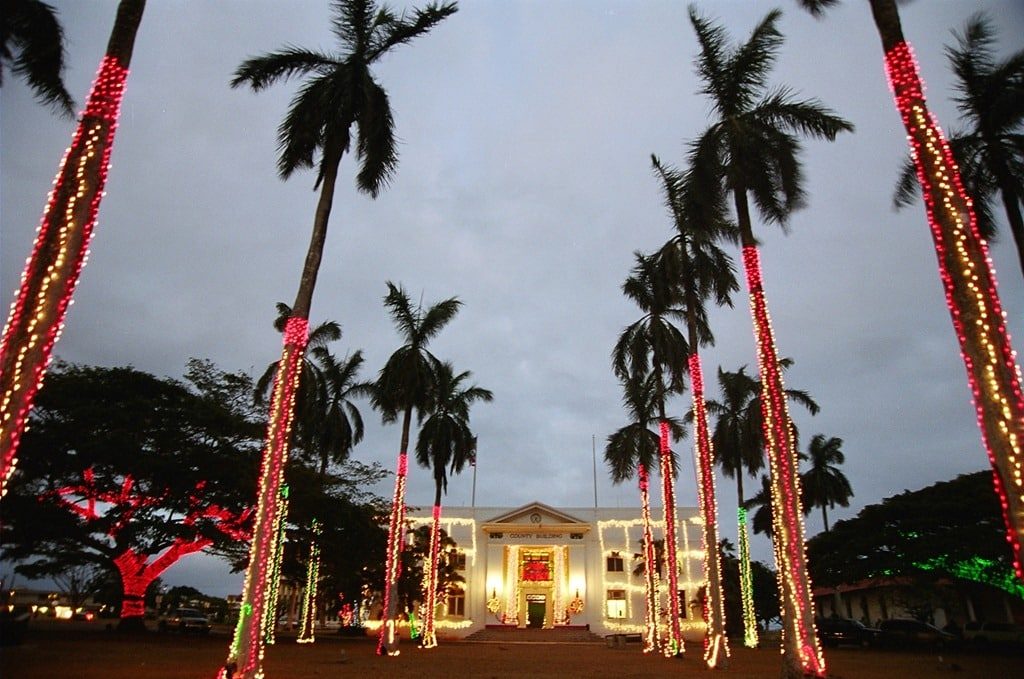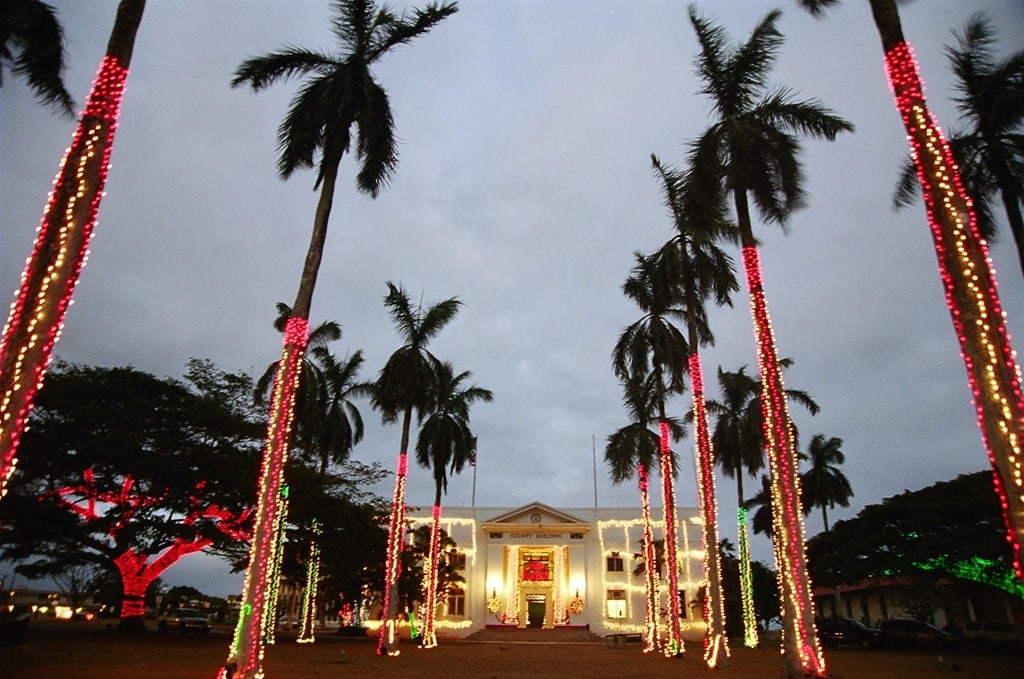 Notes:
Many of the resorts and restaurants will offer a festive atmosphere to celebrate the evening. Check directly with your resort for what they may be offering. For dinner reservations, a quick way to see what's available is to check OpenTable.com.
As we bid farewell to 2022 and welcome the new year of 2023, we wish you a Hau'oli Makahiki Hou, which is the Hawaiian way to say Happy New Year!