Lahaina, Maui is devestated. Non-essential travel to West Maui discouraged.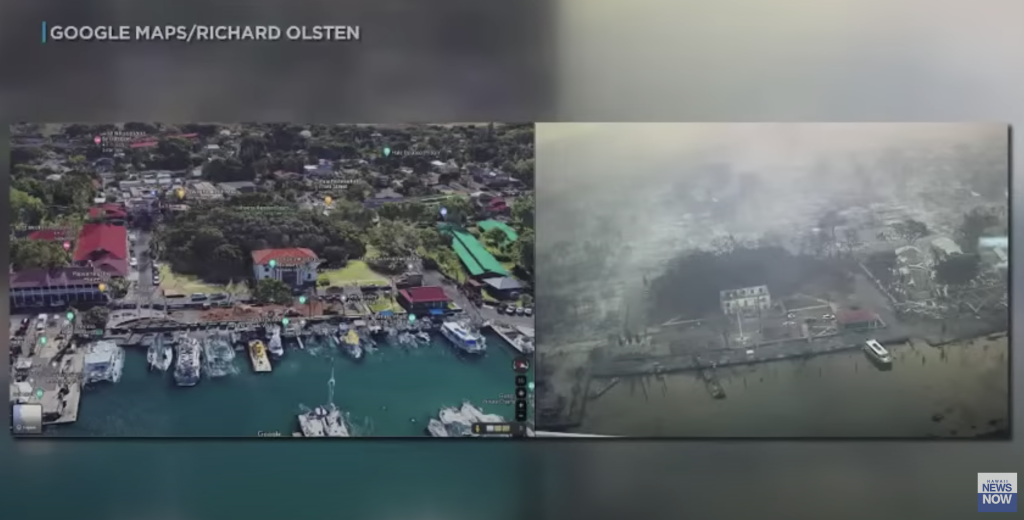 As feared, Lahaina is essentially demolished. It looks more like a war zone that the beautiful, historic town that residents and visitors knew and loved. It's unrecognizable. To visualize this tragic situation, see this slideshow from The Maui News.
So many residents have lost their homes and places of employment. Tragically, 36 people have been confirmed dead in this disaster.
Approximately 13,000 Lahaina residents have been displaced. To be sure, it is devastating — especially to an island community where there are limited resources.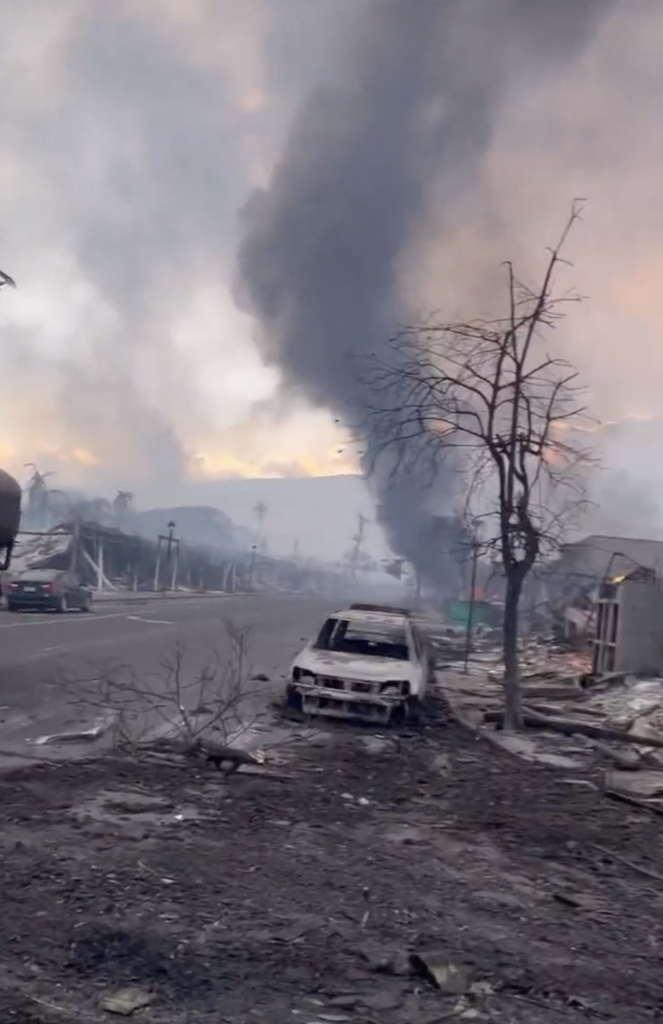 Now is not the time to travel to West Maui
As we mentioned yesterday, non-essential travel to Maui is discouraged per Hawaii officials. With thousands of residents displaced on an island, you can see how all available resources need to be allocated to assist those affected.
If you have immediate travel plans to Maui, we encourage you to review this travel alert from the Hawaii Tourism Authority. We advise you to reach out to your travel agent, your airline and your accommodation to determine your options to delay or divert your travel. Please note that all the other islands — Oahu, Kauai, Molokai, Lanai and Hawaii (Big) Island are welcoming visitors.
** UPDATE: Officials have refined their advice to avoid travel to WEST Maui only. The rest of the island is open and welcoming visitors. **
How to help those affected
Should you wish to help residents affected by the fires, the County of Maui recommends the Hawaii Community Foundation and the Maui United Way. Please read this bulletin from the County of Maui. We've personally donated through Hawaii Life as they are matching donations to Hawaii Community Foundation up to $50,000.