The loco moco is a special dish to try in Hawaii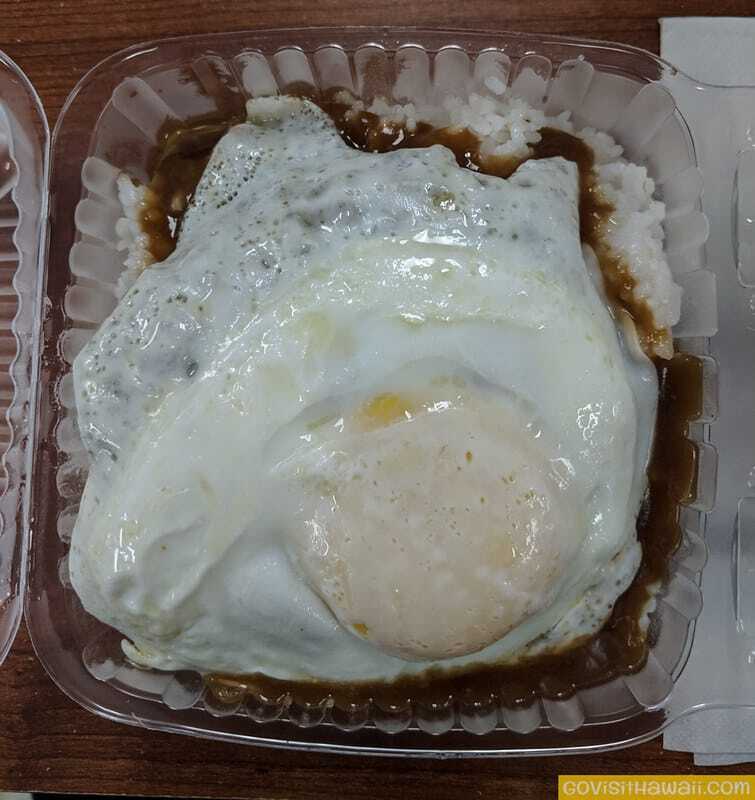 I hope you're not hungry as this article might make matters worse. Today we're talking about the beloved loco moco of Hawaii. Stop into any popular, local-style restaurant and you'll likely see at least one style of loco moco on the menu.
What is a loco moco? Well, the basics of it are a layer of rice, topped with a hamburger patty, gravy and a fried egg or two. As I didn't grow up eating loco mocos, my first thought of it was that it was an unusual combination, but after trying it, I really enjoy them. To me, the gravy really pulls it all together.
The loco moco a hearty meal that can be eaten for breakfast, lunch and dinner. Most often, we see it on breakfast and lunch menus. Though a loco moco is most often found in popular Hawaii cafes, we've also seen it on hotels breakfast menus.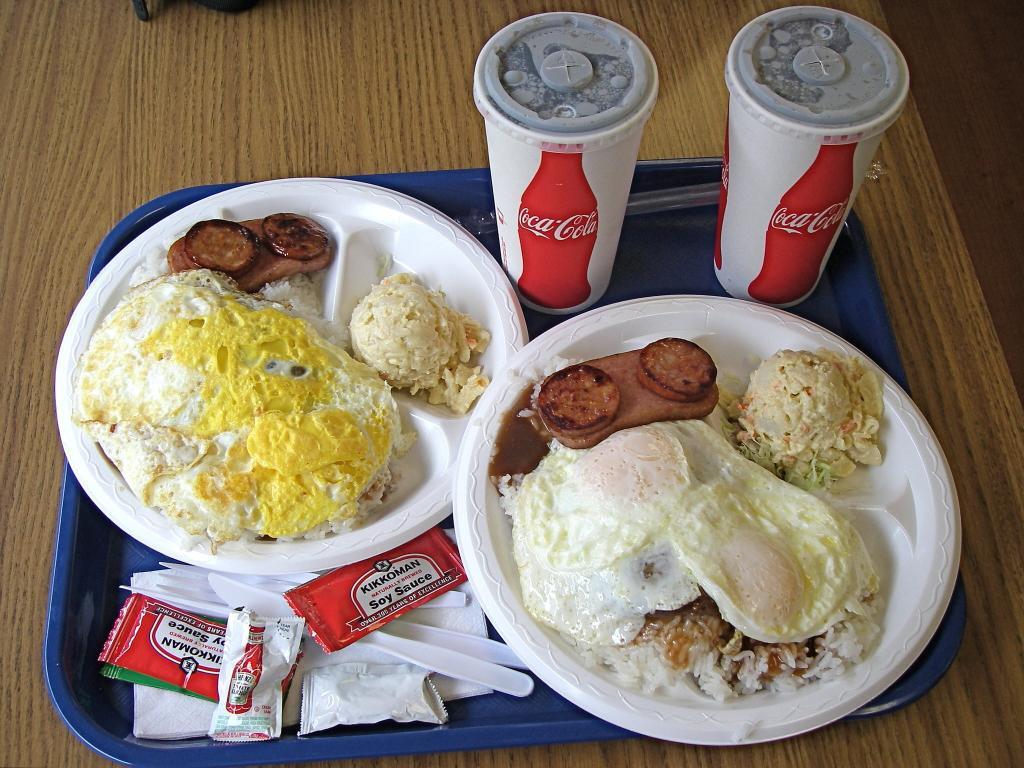 Recently, Hawaii News Now asked their audience to recommend their favorite places to get a loco moco in Hawaii. You can see the results of that survey here. Topping the list is Cafe 100 in Hilo on Hawaii Island. It's one of our favorites, too, as they have many varieties. We like Cafe 100 so much for the flavors and local experience. In fact, we list it for a lunch stop on our popular Kona to Hilo scenic drive guide.
Have you had a loco moco in Hawaii? Did you like it?