What you need to know about planning a Hawaii vacation around a holiday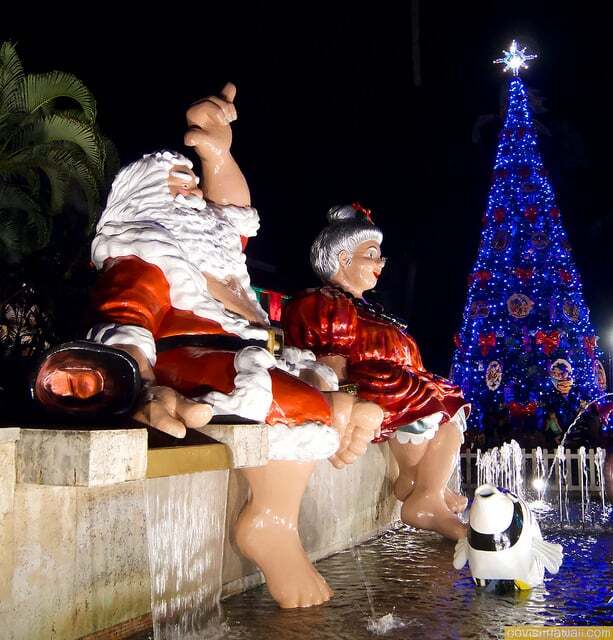 Hawaii is a wonderful destination any time of year, but being in the Hawaiian Islands around the holidays is even more special! Hotels, shops and restaurants decorate to create festive environments. In addition, we've observed that Hawaii residents really seem to "go all out" to celebrate holidays. So, it's no surprise that the Aloha State would attract the most visitors around holiday periods. Christmas, New Year's Eve, Thanksgiving, Easter and July 4th are the most popular times to visit Hawaii. (See our analysis of Hawaii hotel trends. Though the data is from years ago, the seasonal trends remain the same.)
So, if you tend to be organized, plan an itinerary, and want to get the most out of your Hawaii holiday vacation, you'll appreciate the following planning tips.
Secure reservations!
I can't emphasize this one enough — especially at Christmas and New Year's Eve! For those winter holidays, restaurants, park reservations, and some tours will book up weeks in advance. Rental cars are likely to be fully booked as well.
Most parks and tours are open and operate everyday except for Thanksgiving, Christmas and New Year's Day. So, if your vacation falls over those holiday periods, not only will there be more people contending for the limited options, there will be less days available to book those options.
Earlier this year, we wrote a series of articles on where you should consider making reservations for your Hawaii vacation. Those articles apply for visiting anytime of year, but are even more so important when visiting around holidays. Here's that list of articles:
What reservations do you need to book before your Oahu vacation?
What reservations do you need to book before a Maui vacation?
What reservations do you need before a Kauai vacation?
What reservations do you need before a Hawaii (Big) Island vacation?
Check for special holiday events
As we previously mentioned, Hawaii loves to celebrate holidays. So you can find special events to enjoy that you wouldn't find any other time of year.
We create and update some popular holiday articles for some of the most popular holidays and islands. Here are those articles:
[Note that at the time of writing in November 9, 2022, we are in the process of updating the December holiday articles as venues announce what they're offering.]
If that list doesn't cover your needs, a couple of easy ways to find out what's going on is:
Check with the concierge at your hotel. The concierge will know what special events your hotel will host, plus they'll likely know what's going on in the community.
Shopping centers that are located in resort areas tend to host special holiday events. Here's a list of shopping centers that tend to host special holiday events.
In summary, holidays in Hawaii are special. Additionally, holidays are quite a popular time to visit Hawaii. So, a little pre-vacation planning can help you make the most of your holiday experience.