Hawaii travel news: October 11, 2022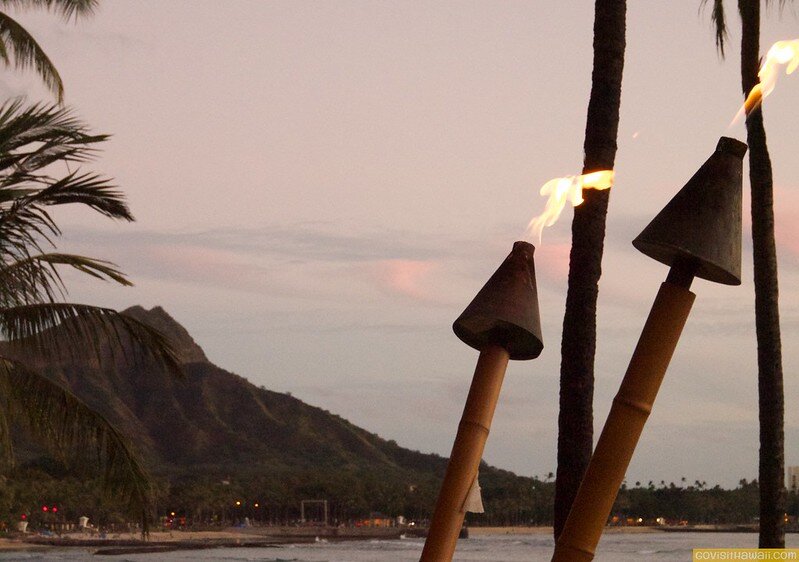 – Outrigger Hotels and Resorts is hosting a great sweepstakes that includes airfare for two and a seven-night vacation at your choice of three Hawaii hotels or seven other Outrigger destinations. You can learn more and enter here. You must be 18 years of age or older and resident of the U.S. or Canada (excluding Quebec) to be eligible to win.
– Hawaii hotel rates have skyrocketed in the past two years. Based on the data from August, statewide hotel rates are up a whopping 32.1% over the same pre-pandemic period in 2019. In August 2022, Hawaii's average hotel rate was $382.93. The most expensive resort area is Wailea in Maui. The cost at a Wailea hotel averaged $1,022.25 per night. Wowza! For more details see this Maui News article.
– From our experience, Costco offers some of the best hotel and car/shuttle packages. Check out this page with several good Hawaii deals.
– Maui has banned the sale and distribution of non-mineral sunscreens without a prescription. This initiative is being implemented in the hopes of protecting the coral reefs. For more information on this initiative, please see this link. By the way, our favorite mineral-based sunscreen is the Thinksport brand. We usually purchase either Thinksport or Thinksport Kids — which ever is the lowest price at the time. It has 20% Zinc Oxide. It does have a bit of a white cast when first applying it, but it absorbs fairly well.
– The wonderful, free hula show in Waikiki has added a third night of their weekly performances. Weather permitting, they're now presenting shows on Wednesdays, Fridays and Saturdays. See our post on the Waikiki hula show at Kuhio Beach Hula Mound.